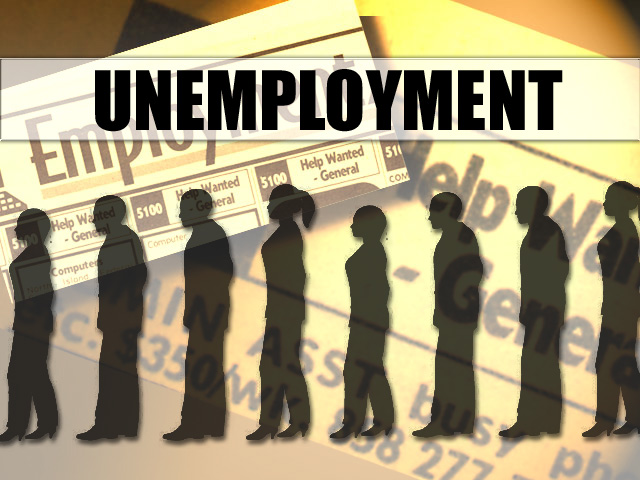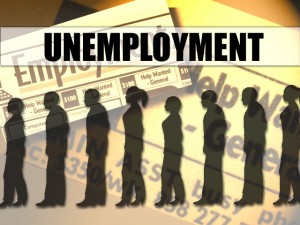 DEVELOPING.
On Thursday, the Department of Labor's Public Affairs chief Carl Fillichio stated that CNBC covering the release of the latest unemployment situation report on-site at DOL was, "a terrific reflection of the great work we do at the department, and a unique opportunity to show it off!"
Is 9.8% unemployment a reflection of that "great work"?
Let's see what that "great work" looks like. From Fox News:
The nation's unemployment rate climbed to 9.8 percent in November, a seven-month high, as hiring slowed.

Employers added only 39,000 jobs last month, a sharp decline from the 172,000 created in October. The weakness was widespread. Retailers, factories, construction companies, financial firms and the government all cut jobs last month.

Private companies — the backbone of the economy — created 50,000 jobs. That was down significantly from the 160,000 private-sector jobs created in October and was the smallest gain since January.

With hiring so weak, the unemployment rate rose from 9.6 percent to 9.8 percent. The jobless rate has now topped 9 percent for 19 straight months, the longest stretch on record.
If anything, this was bad work.
Bill Wilson, President of Americans for Limited Government (the parent organization of this website), put it best:
15.1 million unemployed, unemployment rate up to 9.8%, Obama's big government plan fails.

Going into this holiday season, 15.1 million people are unemployed with millions more underemployed, yet this Administration continues to view the job creators as the enemy, and have promised increased regulation, paperwork, and taxes as the solution.  If big government were the solution to our economic problem, people would be employed, and we would be celebrating the success of massive government spending.

Yesterday, lame duck Speaker, Nancy Pelosi continued this attack on the job creators by insisting on raising taxes on small business.  It is time to put the American worker first by cutting government spending and allowing our nation's free enterprise engine to put America back to work.