[tps_header][/tps_header]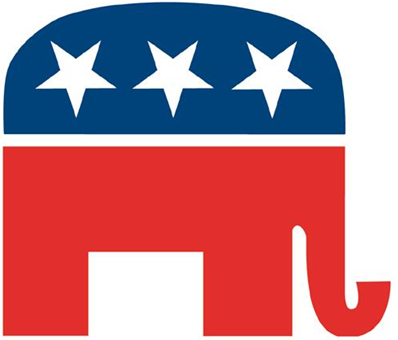 By Tom Toth
With November's midterm elections drawing near, Republicans have a chance to take control of the Senate and build a daunting majority in the House of Representatives with resounding election victories across the nation. What's unclear, however, is whether or not Republicans are prepared to win in Congress once they win in their states and districts.
Efforts against the most damaging aspects of Obama's agenda by House Republicans in the four years since the 2010 midterms awarded them their majority have been, at best, timid. This, along with the uninspiring results of their last two-house majority during the George W. Bush administration, greatly damaged the Republican brand.
If Republicans are going to repair that brand and again establish themselves as the dominant American party, they must learn to win and maintain the results of their victories.
These are 5 areas the Republicans must win in the coming years: