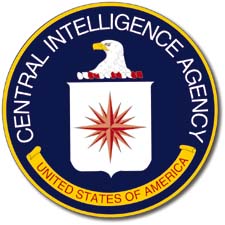 Imagine the uproar on the left if a Republican administration was punishing a government employee responsible for whistleblower protection for giving the media a report that fingered top Administration officials in the Pentagon and CIA for leaking top secret information to Hollywood film makers who were producing a pre-election propaganda piece.
Well that is exactly what is happening right now, as the Obama Administration is going after a whistleblower who nailed CIA and Pentagon officials (including then Secretary Leon Panetta) for leaking information on Seal Team Six and the bin Laden raid to Zero Dark Thirty filmmakers.
Incredibly, the Administration did not prosecute Panetta, whose actions may have been directly responsible for the subsequent targeting of Seal Team Six members, but instead they are going after the guy who blew the whistle on them.
Here's the story as reported by McClatchy news service.