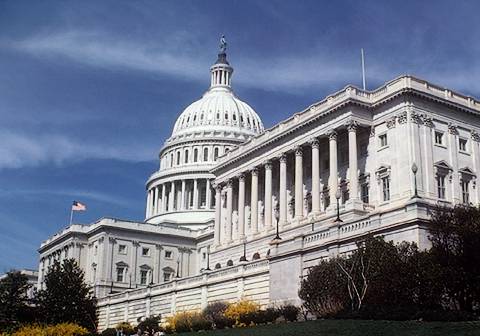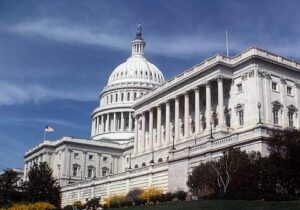 By Rick Manning
The clock is rapidly expiring on the 113th Congress.
While in the rest of the world, the beginning of June signals a nearing to the midpoint of the year, in Congress during an even-numbered election year, when the calendar flips to June, it signals a mere 10 workweeks until the end of the federal government's fiscal year.
Whether Minority Leader Nancy Pelosi (D-Calif.) or Speaker John Boehner (R-Ohio) runs the House, this calendar remains as the July Fourth and August recesses allow members to stay connected with … Get full story here.