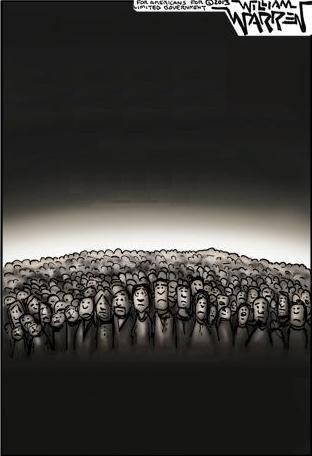 Federal employees received a total of $1.7 billion of performance-based bonuses in 2016, data compiled by the Office of Personnel Management and Fedstats shows.
The bonuses were up 5.7 percent from 2015, the data shows, when bonuses were $1.6 billion.
Bonuses were $1.5 billion in 2014, $939.6 million in 2013, $1.6 billion in 2012, $2.2 billion in 2011 and $2.2 billion in 2010.
Technically, the top departments for bonuses in 2016 were all related to defense and security, with the Department of Homeland Security received $212.4 million, followed by the Department of Veterans Affairs at $205.1 million, the Department of the Army at $187.1 million, the Department of Navy at $165.6 million and the Department of Defense at $86.2 million.
However, although active duty military encompasses about 39 percent of the 3.4 million non-Postal Service federal workforce, based on 2014 figures, the Departments of Army, Navy and Air Force that include active duty military disproportionately received just 27 percent of the bonuses in 2016.
In fact, the average awards given at the military departments ranked below the overall average of $725, with the Army awarding an average $629 per bonus, the Navy awarding $612 per bonus and the Air Force awarding $438 per bonus.
The Department of Homeland Security, on the other hand, was above average at $838 per bonus.
The highest average bonuses, however, happen at civilian agencies. The Department of Commerce awarded $1,302 per bonus, the Department of Health and Human Services awarded $1,210 per bonus and the Department of Treasury received $905 per bonus.
The Federal Reserve System awarded $3,916 per bonus, which makes sense when you realize employees are paid not out of tax revenue but from the printing press.
The highest average bonuses were given through the Dwight D. Eisenhower Memorial Commission at $11,837, U.S. Commission on International Religious Freedom at $7,500 and the Arctic Research Commission at $6,500.
By far the highest paid bonuses across all agencies are the Senior Executive Service, the elite federal workforce that has its own pay scale separate from the General Service pay scale.
The performance-based bonus system was originally implemented in the National Defense Authorization Act passed in 2003.
Since then it has been at the center of controversies such as the waiting lists at the Department of Veterans Affairs, where workers falsified reports to earn bonuses. Despite that, in 2016, that Department still awarded the most bonuses.
Robert Romano is the senior editor of Americans for Limited Government.