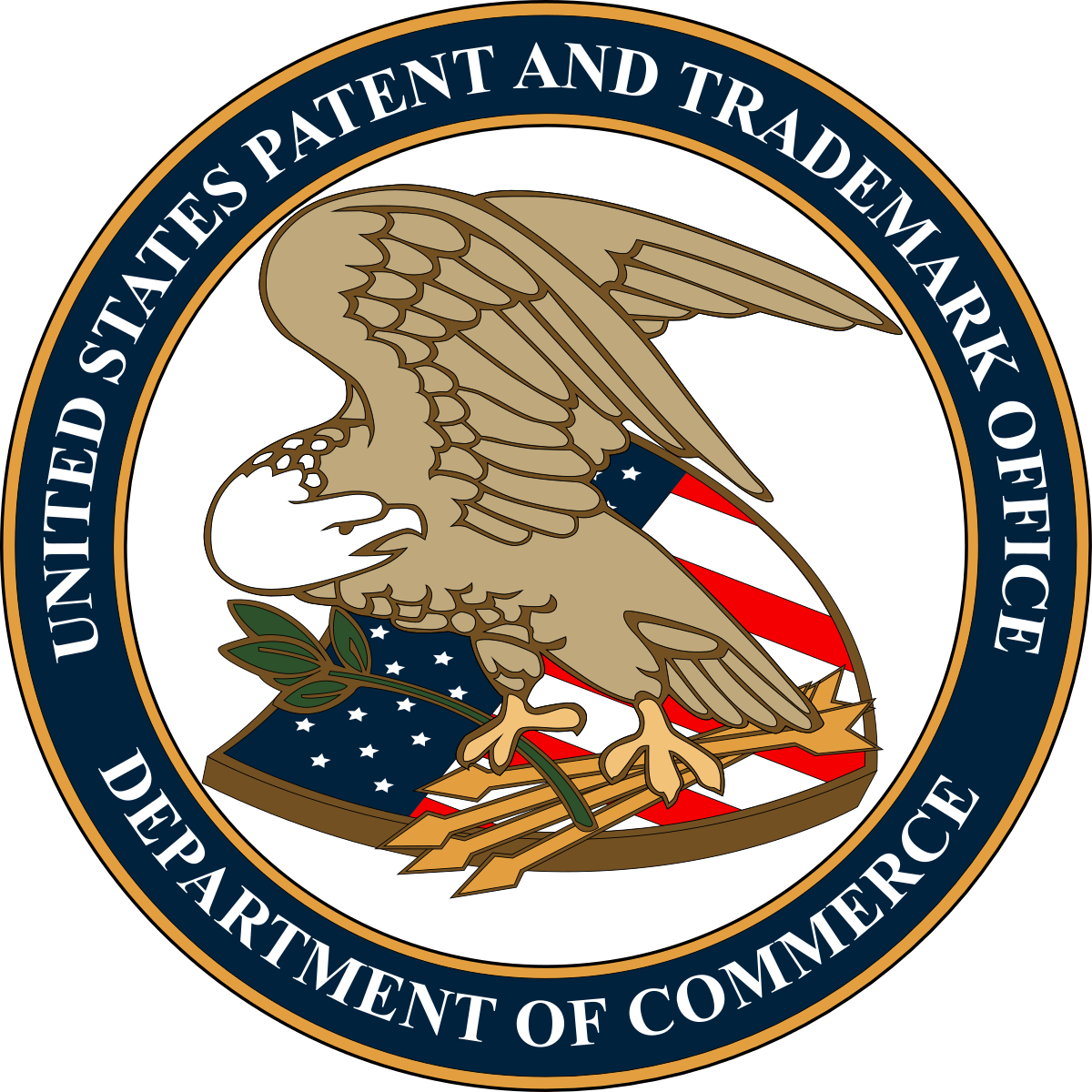 By Rick Manning
As originally published at http://thehill.com/blogs/pundits-blog/finance/340869-comcast-tivo-clash-strong-ip-laws-prevent-pauses-in-innovation
Comcast is not just a massive cable company; it is much bigger than that. Comcast owns NBC, CNBC, MSNBC, Telemundo and USA Network. It also owns Universal Pictures, Universal Parks and Resorts as well as the National Hockey League's Philadelphia Flyers and the arena they skate in.
But you know what Comcast doesn't own? The technology that allows you to record your television programming directly from your cell phone. Comcast and every other company that uses this technology leases it from TiVo, which owns the patents to this technology.
But here is Comcast's dirty little secret — it is stealing TiVo's property. Comcast used to pay a licensing fee for this technology, but when its contract was up for renewal, it refused to continue paying and, instead, just freeloaded off of TiVo's intellectual property (IP). Meanwhile, all the other cable companies continue to pay TiVo to license this technology.
Comcast is effectively doing the same thing as someone who splices a cable cord into their home to avoid forking over cash to the Philadelphia-based conglomerate — stealing. Needless to say, Comcast comes after little guys who rip off their product — and rightfully so. But like many corporate bullies, Comcast doesn't think the rules apply to it.
Instead, Comcast thinks that because of its power, it can get away with using someone else's intellectual property that it materially benefits from having.
To protect its property, TiVo has gone to the U.S. International Trade Commission (ITC), which addresses disputes like these due to the fact that Comcast outsources the manufacturing of these boxes and brings them into the United States. As a result, TiVo has now gotten a favorable ruling for an exclusion order to keep those cable boxes out of the United States as long as they contain the infringing technology.
Comcast and some of its allies may try to criticize this remedy, but it's the result of the conglomerate's own actions since it manufactures its products overseas. If Comcast made its cable boxes here with American workers, the ITC would have no jurisdiction, though TiVo would have other legal remedies to protect itself, of course.
In addition, Comcast can easily disable the infringing technology on the system it offers, yet it refuses to do so because its customers love the service, and losing it would likely cost them subscribers. So, Comcast thinks it can get away with not paying the licensing fees. Big, powerful companies often think they can do whatever they want by dragging things out in the court system.
The process of the ITC, which has U.S.-appointed commissioners and judges, allows companies like TiVo to fight for their IP rights and get Comcast to stop importing devices back into the U.S. that use pirated technology. This provides an incentive to get companies like Comcast to comply with the IP protections, stop using infringing technologies or reach deals to pay the appropriate licensing fees.
So far, an ITC judge has agreed and issued an exclusion order. As the process moves forward, Comcast will continue to fight and likely use its muscle to bring about political intervention. Previously, companies were sometimes successful in getting the Obama administration to overrule ITC rulings.
Here is why everyone should care about this seemingly obscure fight: Every one of us benefit from innovators, small and large, creating new inventions and devices. We protect them in law with patents, copyrights and other forms of legal protection. If we allow those rights to be abused, it will send a message that intellectual property won't be protected. Without this protection, innovation slowly dies.
The next generation of inventors will be less likely to put in the time and resources to create those products if they don't have the assurance they'll be protected by law. Investors will also be less likely to back new technologies if they are unsure about the ability to protect them from infringement.
We need to make sure that companies like TiVo have the ability to protect their inventions and not let powerful companies like Comcast get away with stealing other company's technology.
No matter how big the thief, the laws have to be in place and enforced to safeguard U.S. intellectual property, which will encourage future innovation.
Richard Manning is the president of Americans for Limited Government, a conservative organization working to limit the size and scope of the government. Manning also served on President Trump's Labor Department transition team.