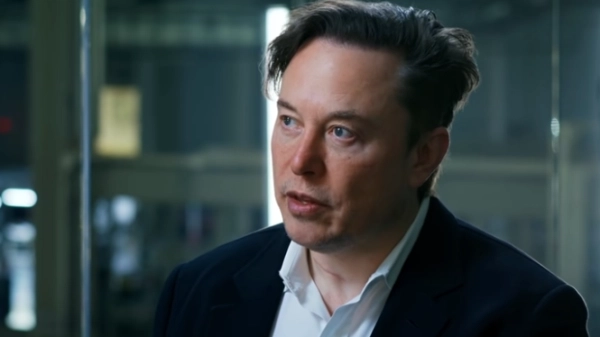 Why Elon Musk's war on ESG matters—and how Republicans can win it by defunding ESG
1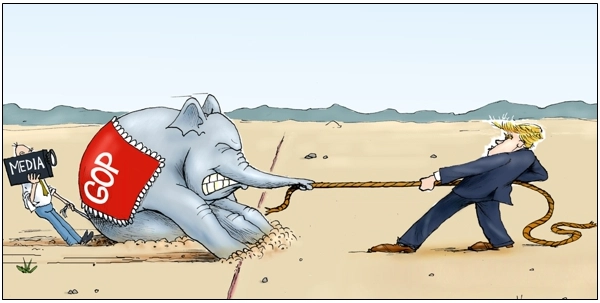 Win or lose, Trump's presence in the 2022 GOP primaries is bolstering the Republican Party
2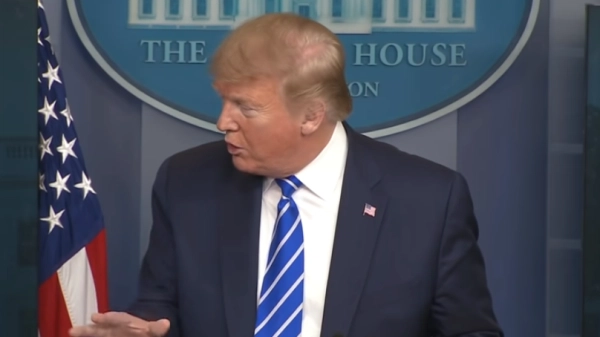 DHS' disinformation agency warned against 'harmful suggestions to drink bleach' to kill Covid after Trump press conference in 2020
3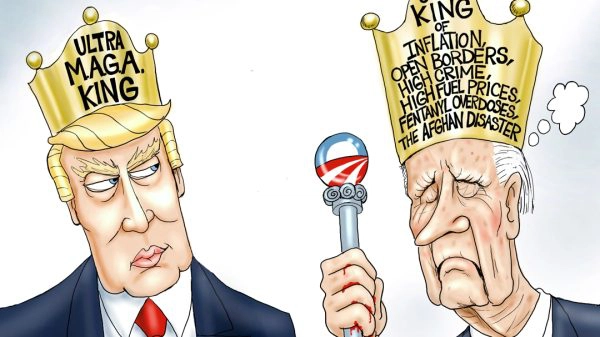 Cartoon: Crowning Achievments
4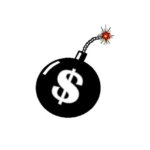 With inflation still above 8 percent, why aren't interest rates rising more?
5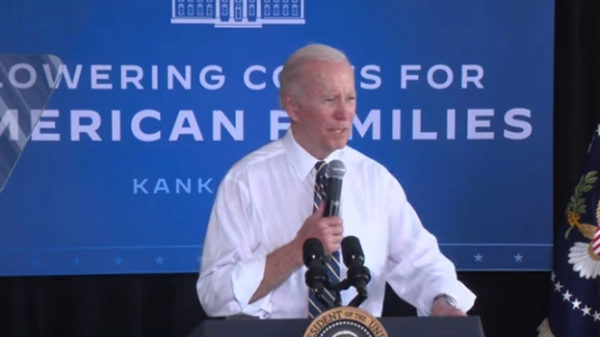 Biden promises to boost U.S. wheat production to combat loss of Ukrainian, Russian wheat exports, but production here is down
6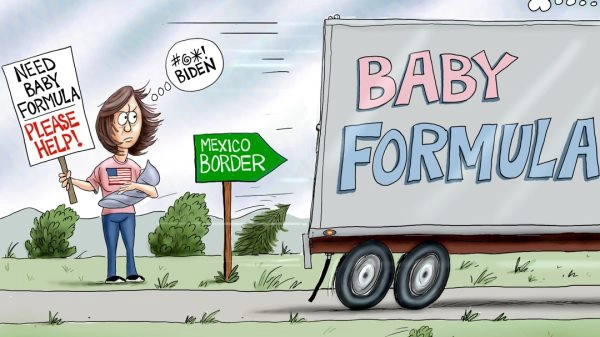 Cartoon: The Hunger Games
7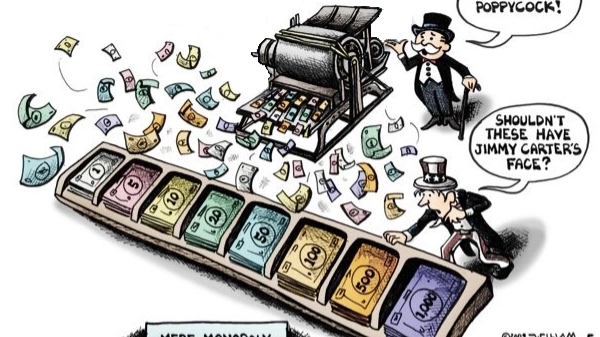 Inflation up another 8.3 percent in April as Biden economy teeters on the edge. Has the recession already begun?
8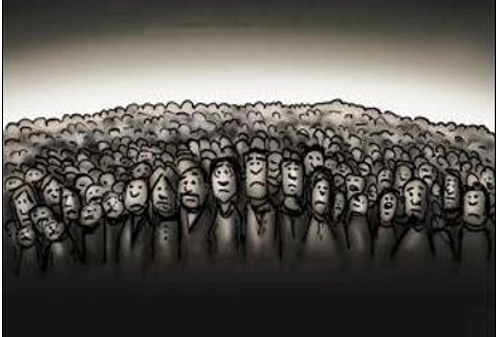 The U.S. economy lost 353,000 jobs in the household survey last month. Is Biden better off if the recession happens
9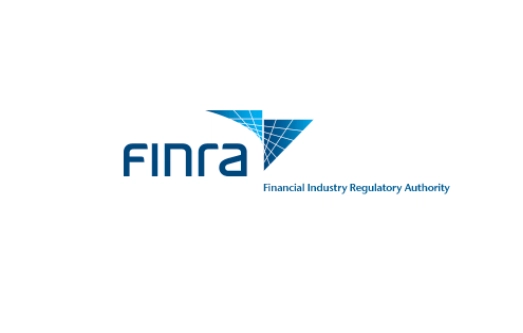 Why FINRA Must Butt Out of Individual Investor Choices
10