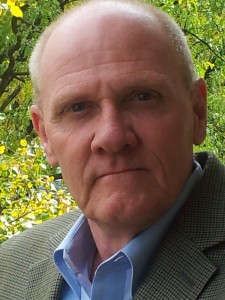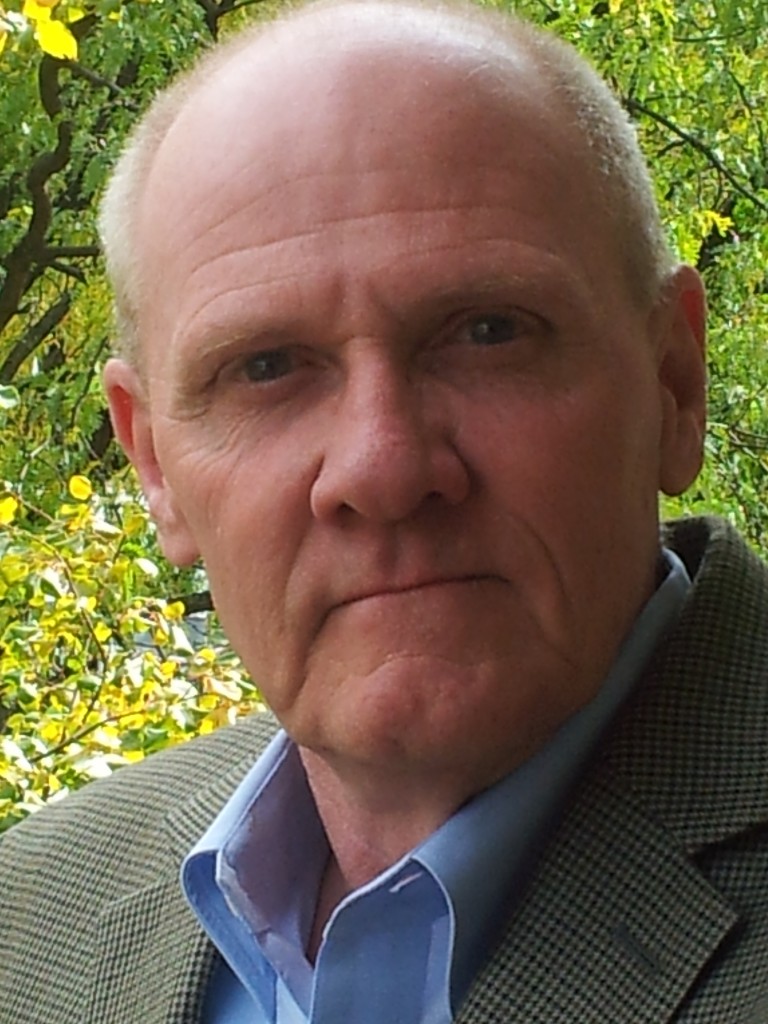 Bill Wilson is regarded as one of the most eloquent and powerful political figures of his generation and for more than 30 years has worked to advance conservative, free-market issues.  Over that time, he has become recognized as a top strategist and tactician on issue driven campaigns.
Wilson began his career as youth coordinator in the Reagan for President campaign of 1976, working the areas of northeast Maryland and southeastern Pennsylvania.  That same year, he joined the National Right to Work Committee as an organizer in a number of western states. For the next ten years Wilson worked for the Right to Work Committee, attaining the position of Vice-President of Operations.  He directed the successful enactment of the Idaho Right to Work law in 1986.
Subsequent projects directed by Wilson include regional operations to secure votes in support of President Reagan's request for aid to the Freedom Fighters of Nicaragua, successful franchise battles by investor-owned utilities against government backed power Cooperatives, the development of a modern secondary mortgage market system in the newly freed Republic of Poland, and numerous Congressional campaigns.
In 1994 Wilson joined US Term Limits as an advisor managing various projects and initiative campaigns.  As a founding Board member of Americans for Limited Government, Wilson sat on the Executive Committee of ALG until serving the role as President of the organization from December, 2006 until May, 2013. And in 2009, Wilson and his organization were featured in the New York Times. Wilson left the Board of Directors at ALG in late 2016.
Wilson is married to the former Tessie Capellas.  They have two grown children and reside in Fairfax County, Virginia.
Follow Bill Wilson on Twitter.
Click here to download a high resolution image of Bill.