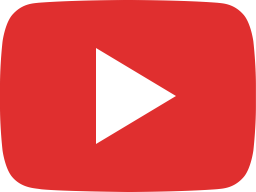 The Truth Police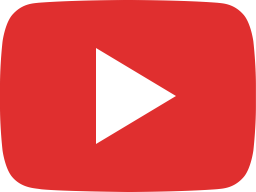 Democrats should fear a future with a Republican-inherited and controlled Ministry of Truth, too.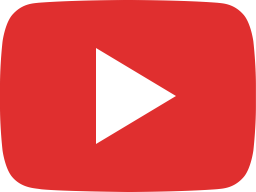 Judicial branch under attack as draft decision overturning Roe V. Wade leaked to the public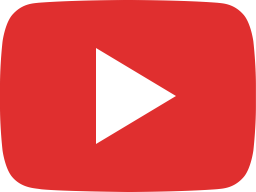 Help Us to Defund Biden's Ministry of Truth aka the Board of Disinformation Governance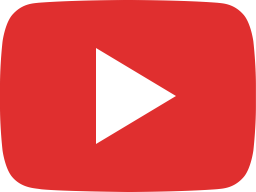 Civil Asset Forfeiture Is Government Sponsored Theft w/ Dan Greenberg of Competitive Enterprise Inst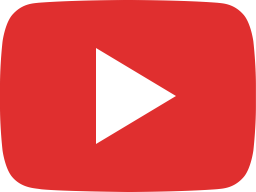 Biden Continues to Fumble Overheated Economy. Recession Could Be Looming Around the Corner.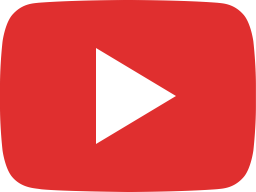 Ending government's civil asset forfeiture theft of property one state at a time w/ Dan Greenberg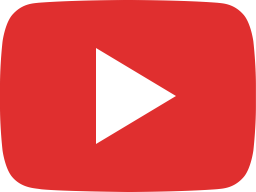 Twitter Saw The Writing On The Wall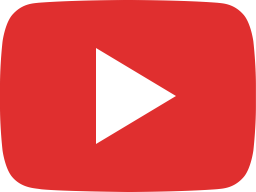 Utah blasts woke ESG state bond ratings by S&P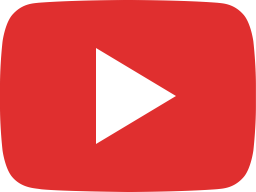 Will Biden Try to Stop Musk?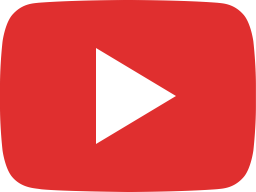 Americans for Limited Government President Rick Manning discusses Twitter, Inflation, and Russia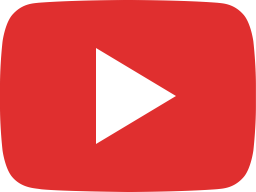 Governor Greg Abbott Sending Illegal Immigrants to DC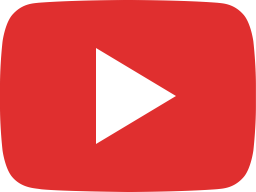 Musk Continues to Shake Up Twitter World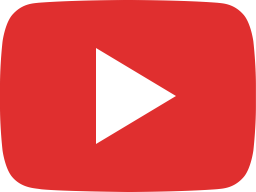 Christ is Risen! Happy Easter from Americans for Limited Government!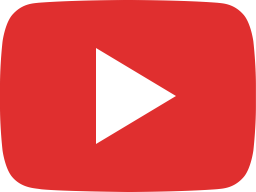 Should Musk Fire Everyone?