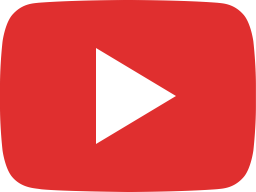 Biden's Disaster in Afghanistan Shows He Cannot Be Trusted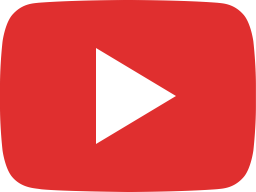 Democrats Seek to Redraw Republicans Out of Congress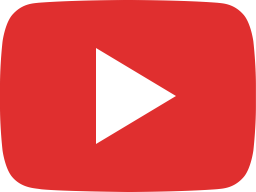 Did Undercover Cops Infiltrate Justice for J6 Rally?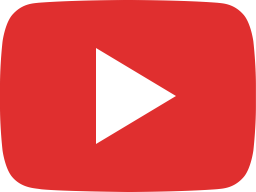 Meet the Man Leading the Fight Against Authoritarians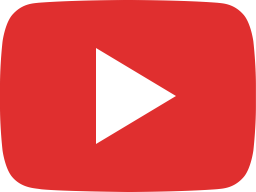 Biden's Presidency on Brink of Failure?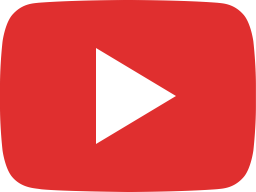 Hey, Joe! Get Out of My Hospital Room!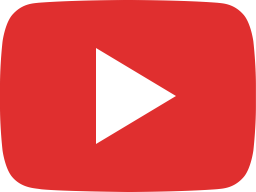 Biden's Presidency Hangs by a Thread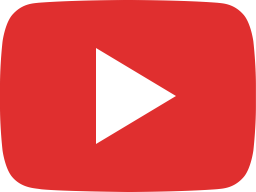 Biden Abandons the Science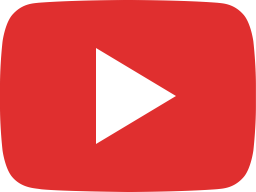 French Demand Freedom From Vaccine Mandates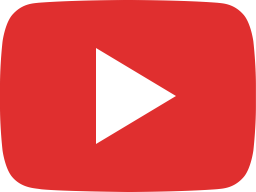 Biden's Socialized Medicine Killing Unvaccinated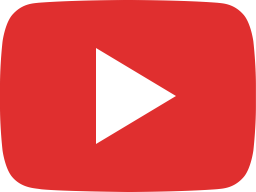 Who paid for AOC's $60K Tax-the-Rich Night on the Town?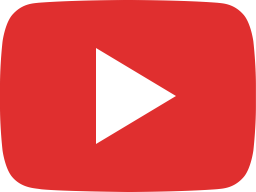 Manning on Newsmax TV: Americans are Rejecting Biden's Vaccine Mandates!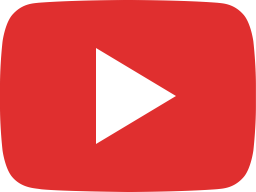 Robot Revolution Already Happening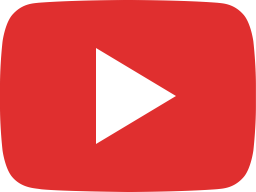 Homeschooling Numbers Are Skyrocketing in Some Parts of the Country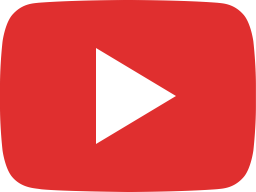 Democrats Sneak In Chinese-Style Social Scoring Measure