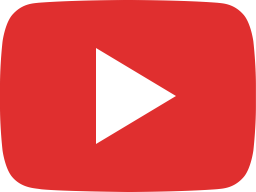 COVID Precautions Reach Peak Absurdity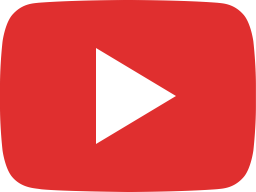 Career politicians don't know what it is like to live like us anymore!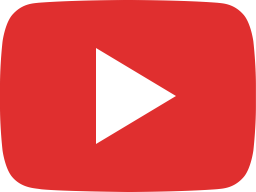 "Beer Plumber" revisited: Man who keeps taps flowing in bars struggles under Lockdowns.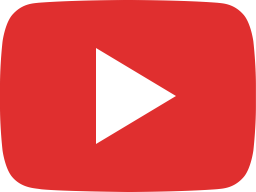 COVID Lockdowns Make Rich Richer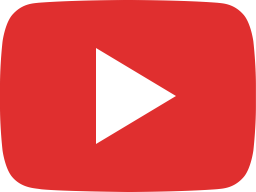 Wall Street: 'Fun is just getting started.'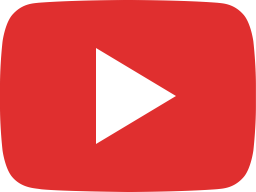 News Anchors Dish On Newsroom Bias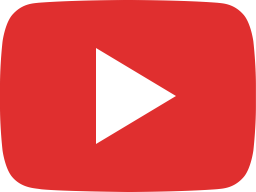 COVID School Lockdowns = More Crime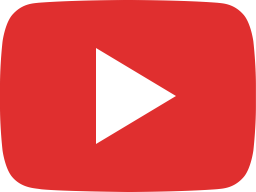 Make Americans Free Again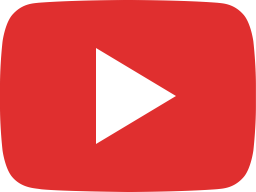 A Universal Basic Income for Kids?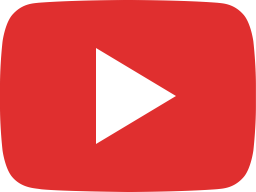 Andrew Cuomo would be the WORST President.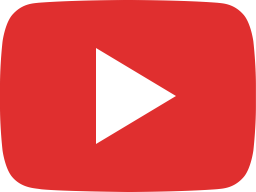 Restaurateur says his work ethic made him return when Trump fought to re-open economy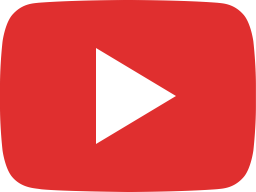 Coronavirus: The Best Thing To Happen To Joe Biden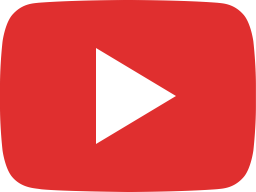 Why We Cannot Surrender to China and Allow them to 'Win the World'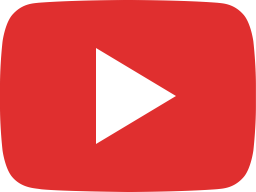 DEMs Freaking out over the fact that you and I exist!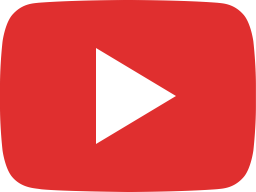 Never Fall Prey To Cancel Culture