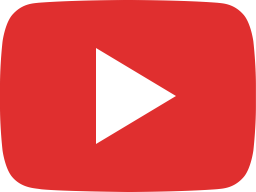 How GOP Grew a Spine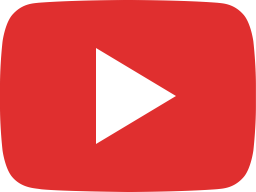 Democrats learn racial politics is UNCOOL!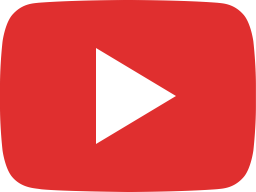 Supply Chains Complicated Since Biden's Supply Chain Executive Order!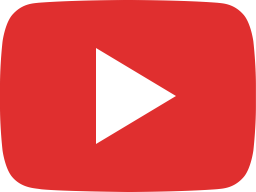 GA Governor Kemp Saves Police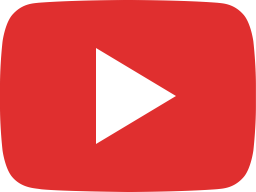 The Silencing of America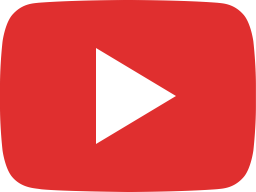 We were interrupted by a group of immigrants while explaining what ALG Foundation is working on.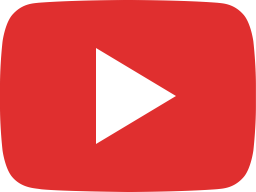 Fear of $3 a Gallon Gas. Biden Says Trust Government and Spend Away!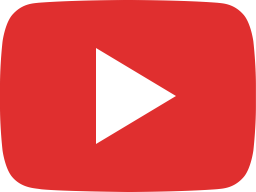 Double Digit Inflation Has Arrived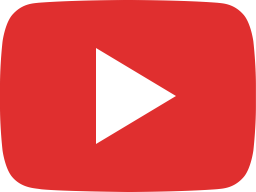 A.O.C. Loon A.C.: The Term "Surge" is Not Woke Enough for Ocasio-Cortez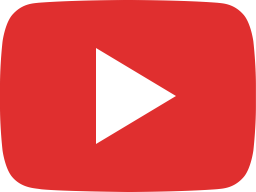 2022 Looks Bad for Democrats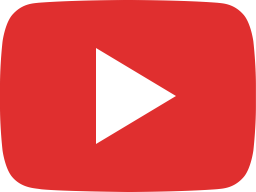 Restaurant co-owner can't find staff when people paid to stay at home!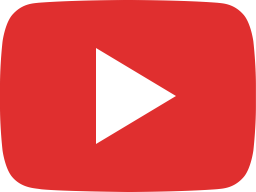 BLM Makes Insane Demands!!!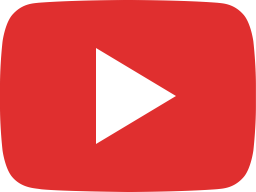 Biden-era spending is an absurdity our US House Minority Leader explains for us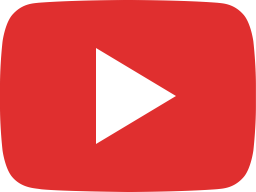 Woke Professors Mistake Swing Set Rope For A Noose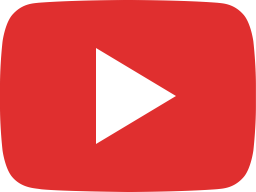 Biden's Plan to Spy on Trump Supporters