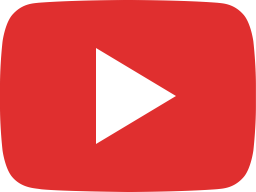 Biden Executive Order REJECTS 2nd Amendment RIGHT To Bear Arms, Supreme Court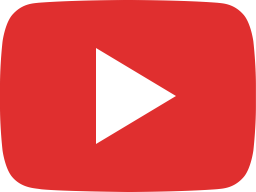 Donald Trump WARNS Of Likely Arrest This Week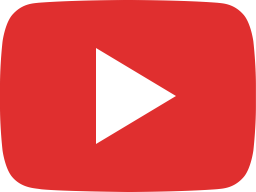 Yellen, Dems Blame $6 Trillion Printed For High Inflation, Interest Rates That Killed Banks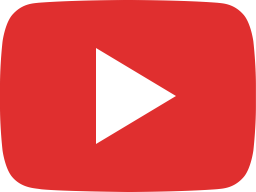 COLLAPSE: Vicious Cycle Between Bank Assets And Federal Reserve Guarantees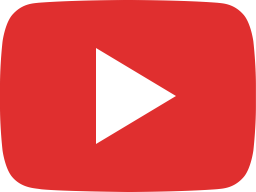 Banking CRISIS Hits Europe with Credit Suisse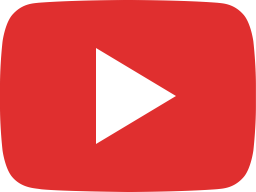 QAnon Shaman's Role In Jan 6th 😱 #shorts #politics #news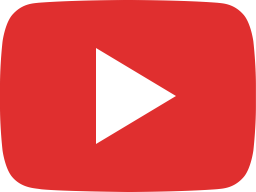 BAILOUT: Did The Fed Just Guarantee $1 TRILLION In Uninsured Deposits? Silicon Valley Bank FALLOUT!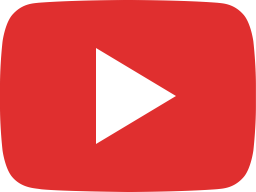 NEW FOOTAGE: "QAnon Shaman" Jacob Chansley Asked Protestors To Go Home On January 6th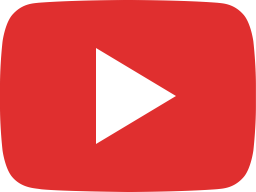 'You Are Responsible!' Senator Hawley Eviscerates Garland On Politicization Of DOJ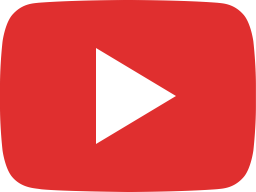 D.C. Statehood DEAD As Congress OVERRIDES Local Crime Bill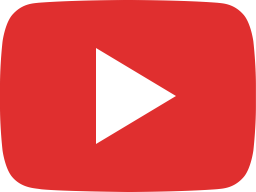 Speaker McCarthy Should Publicly Release January 6th Footage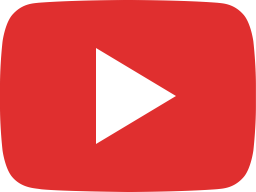 Republican Trade War Looms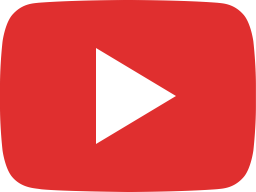 Will Supreme Court REJECT Biden Student Loan Forgiveness?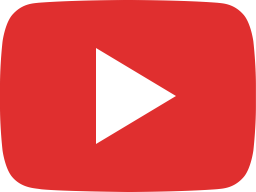 Wuhan Lab LEAK? Energy Department Says Most Likely TRUE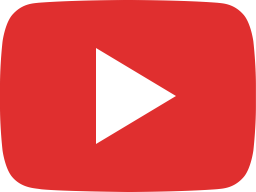 Will The Supreme Court BREAK The Internet??