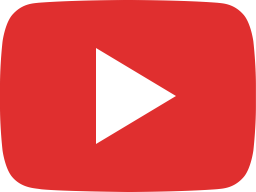 The Rent Will Come Due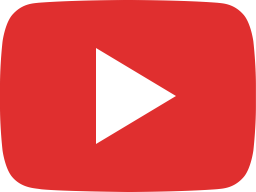 Progressives: Non-Citizens Should Vote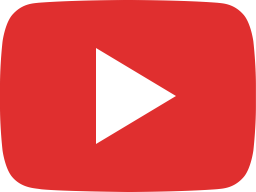 Woke Olympics bringing in bad ratings. It symbolizes America's rejection of liberal politics.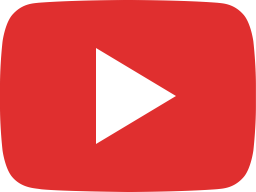 Biden Betrayed Our Trust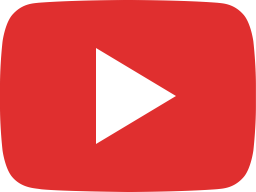 Manning on Hannity: Declaration of Independence is America's DNA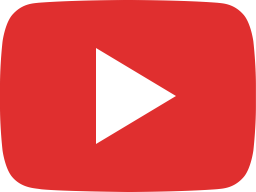 We're tired of the ignorance, arrogance, and hypocrisy of DC swamp!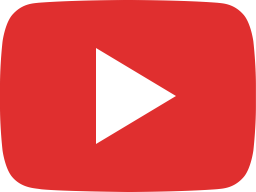 Manning on Right Side Broadcasting: Liberty Matters!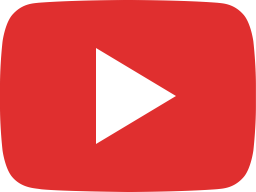 WH immigration "blueprint" a collection of past or future failures. Expect more illegal immigration!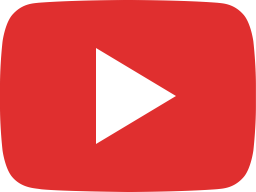 Keep Building the Wall! Sen. Lankford vows to finish it!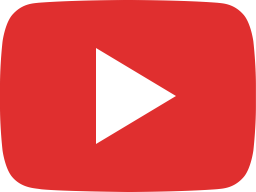 "Love America Act" Seeks to Replace Critical Race Theory Nonsense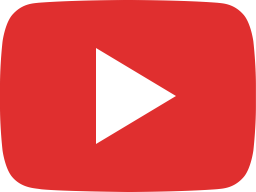 Rep. Paul Gosar: We are losing our country, right before our eyes!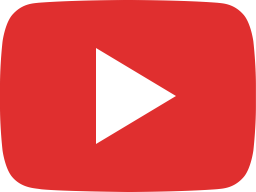 FBI Abuses Mounting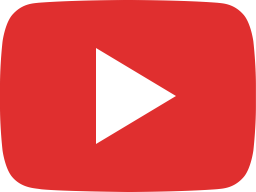 ALG News looks at Equity vs Diversity: If you have diversity, can there be equity?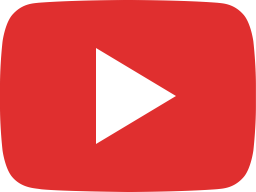 B-roll McAllen, TX U.S. busing undocumented immigrants to U.S. interior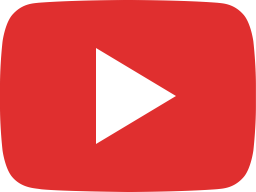 Biden and Harris: The OG Vaccine Skeptics