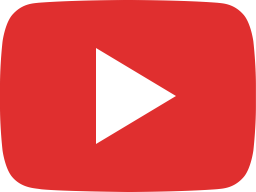 A Time For Yes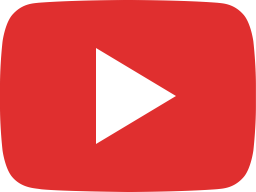 Jim Jordan Makes The Case Against Joe Biden At Impeachment Inquiry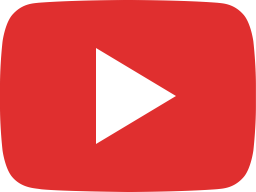 Biden Impeachment Inquiry: Joe Biden is the Brand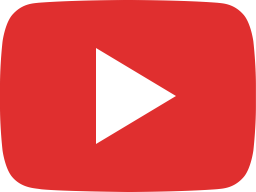 Lifelong Conservatives Analyze Republican Debate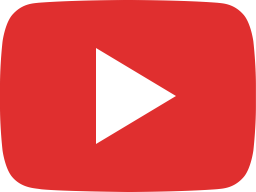 5 Easy and Not So Easy Steps to Drain the Swamp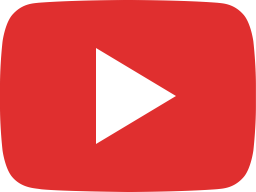 Speaker McCarthy Uncovers Yet Another Joe Biden Lie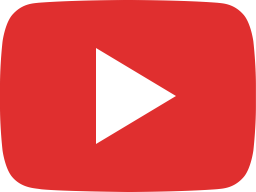 Indictments BACKFIRE As Trump Jumps to 9-POINT LEAD Against Biden!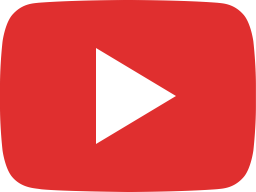 Congress Delivers DEVASTATING Blow To Communist China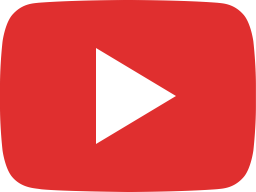 Sen. Cruz Drops Major Truth Bomb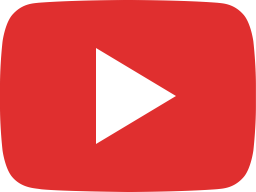 Biden Border Crisis Worse than Ever!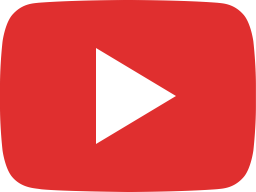 Chicago Contemplates Socialism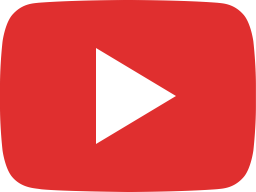 'It's like the KGB!' Congresswoman tears into Attorney General Garland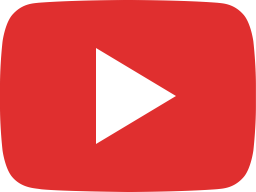 D.C. Politics Jeopardizes Biden Impeachment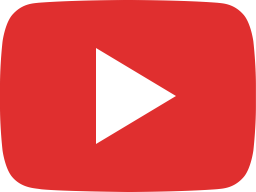 The evidence is 'overwhelming!" Joe & Biden Biden face widening scope of investigation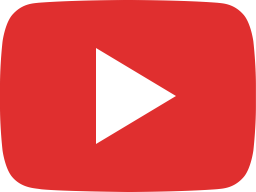 House Oversight Impeachment Inquiry Into Biden Begins On Sept. 28!