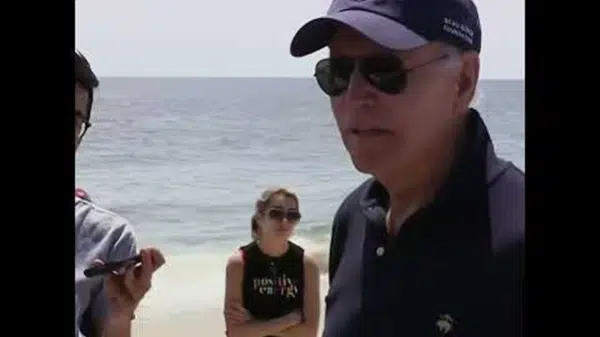 The Globalists Refuse to Acknowledge Their Grasp on Young People is Weakening
1
Durbin's stale, failed processing fee legislation only benefits the woke corps
2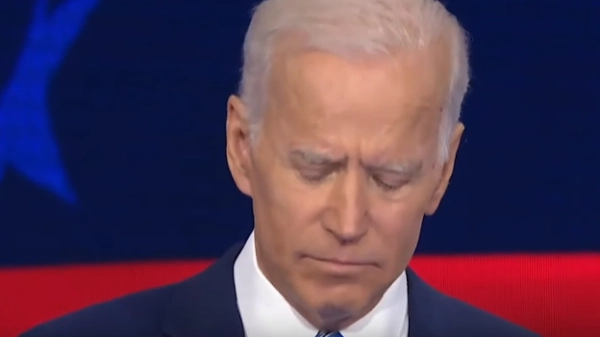 CNN Poll: Biden's weakness exposed as 20 percent support Kennedy, President's unfavorable rating rises to 57 percent
3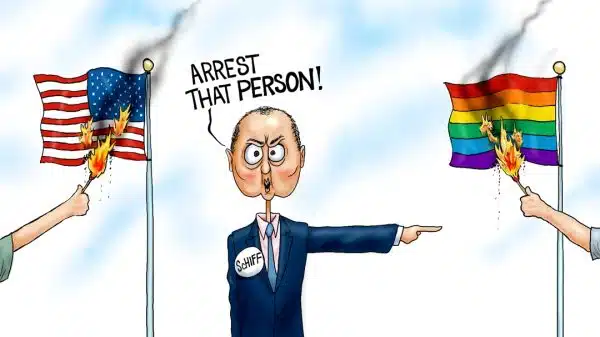 Cartoon: Flamers
4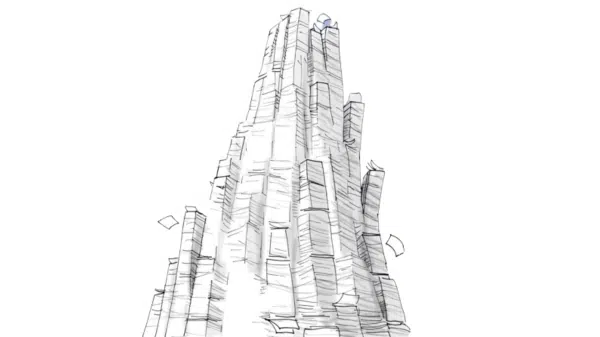 The REINS Act might still be the last, best deal Biden gets on regulations if Chevron deference is toppled by
5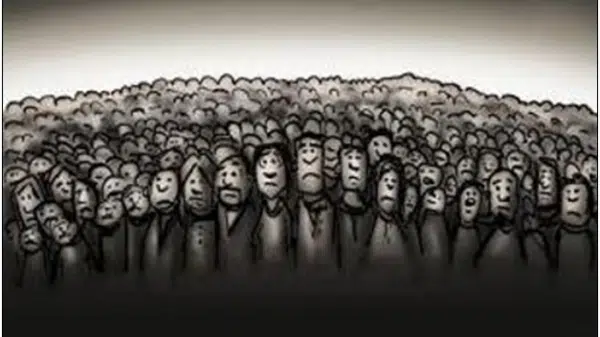 Unemployment rate ticks up to 3.7 percent in May as job openings swell back to 10.1 million
6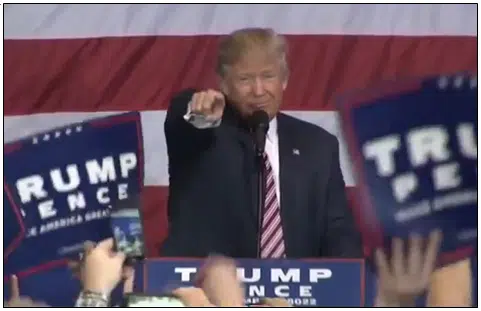 Populism, Conservativism and Trump. Has Trump Redefined What It means to be a True Conservative?   
7
House easily passes debt ceiling increase and spending caps 314 to 117, Senate passage expected — debt will still rise
8
Cartoon: I Dream of Genie
9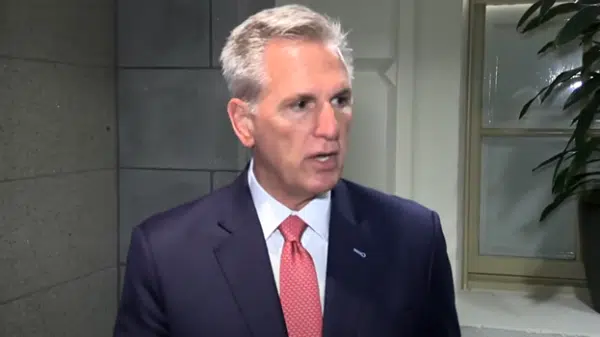 McCarthy says debt deal 'largest spending cut' in history. Is he correct?
10