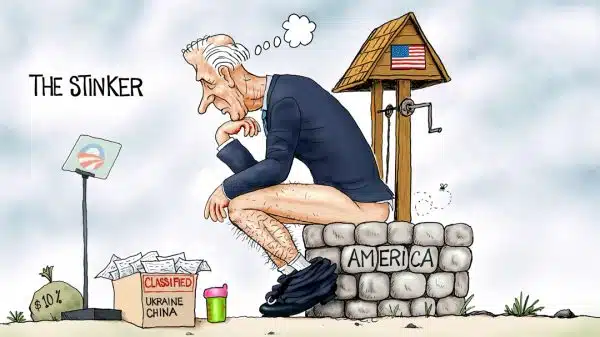 Cartoon: Leading From Behind
1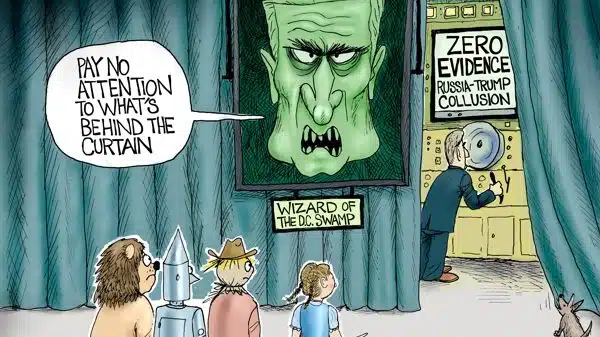 Why are there special counsels if they have no power to prosecute the president?
2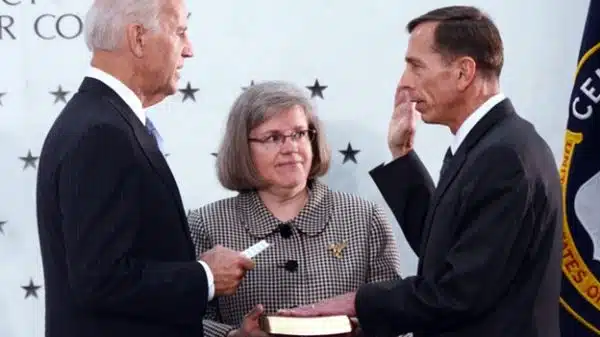 DOJ has had criminal and counterintelligence investigations of the past four would-be presidents: Petraeus, Clinton, Trump and Biden
3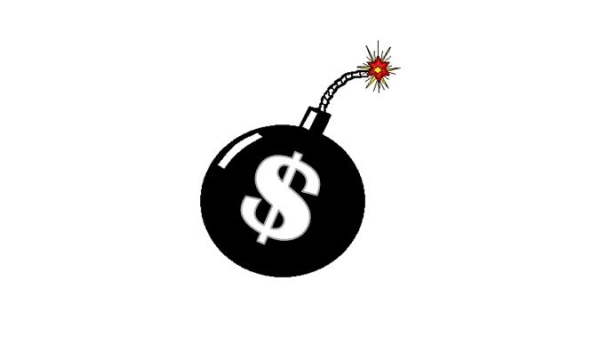 Congress must act before the debt bomb goes off
4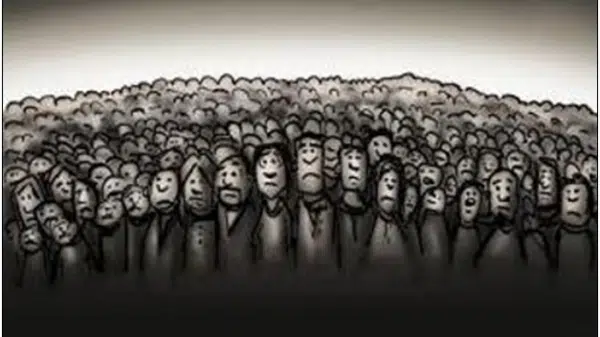 Federal Reserve still on target to hike interest rates as M2 money supply begins to decrease as the inflation tax
5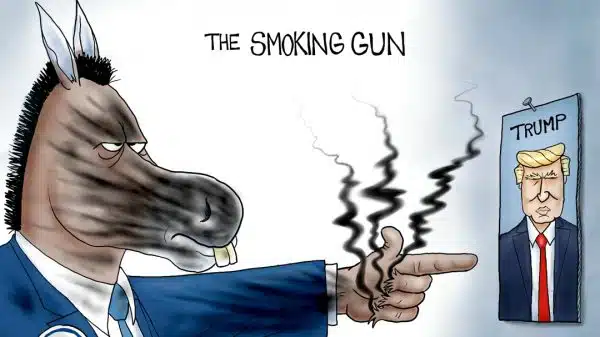 Cartoon: Three Pointing Back
6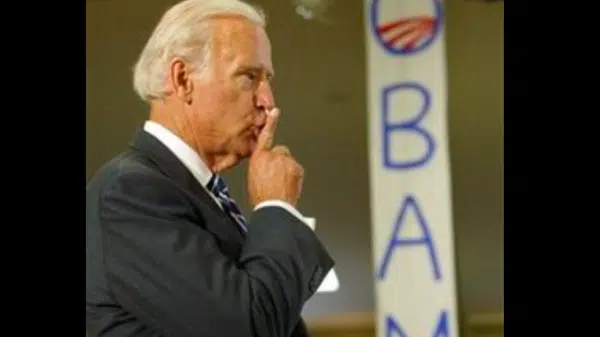 Has Joe Biden lost the consent of the government? FBI raids hapless President's home.
7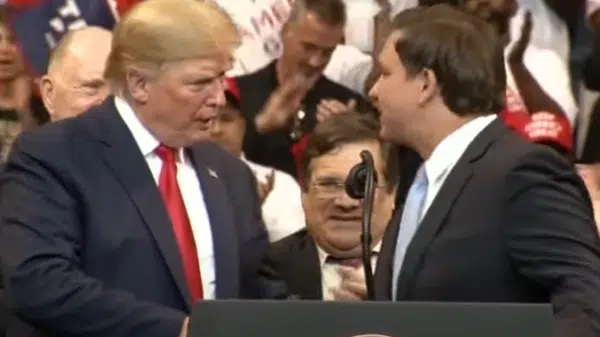 Trump and DeSantis lead Republican field by 71 points as GOP voters reject Washington, D.C. establishment—again
8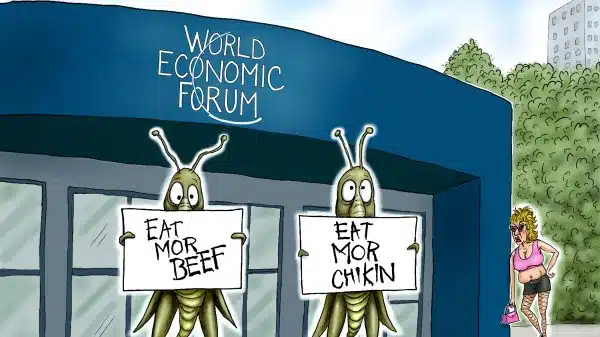 Cartoon: Klaus-Fil-A
9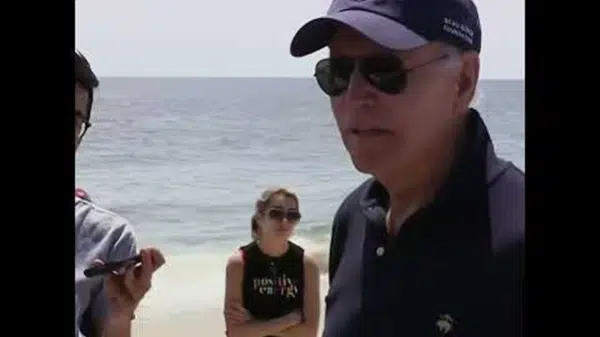 No economic cataclysm came on Jan. 19 after Biden debt ceiling warning
10