On: 07/16/2008 19:53:27
In:
Big Labor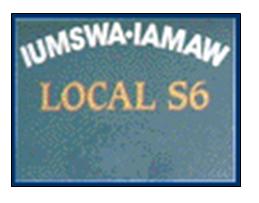 President Michael Keenan of Local Lodge S6, a machinist union in Maine, has been suspended from duty amid allegations of mismanaging as much as $100,000 in union-label merchandise, improper payments to local officials, and unauthorized bonus payments.
The Department of Labor is currently investigating the allegations, and in the meantime, the International Association of Machinists has selected new leadership for the local union as it proceeds with negotiations with Bath Iron Works.
In recent years, the Department of Labor has been cracking down on union corruption, producing as many as 5,000 indictments and 1,000 convictions for violations of law, in an initiative that has gone largely unnoticed by major media outlets.