By Adam Bitely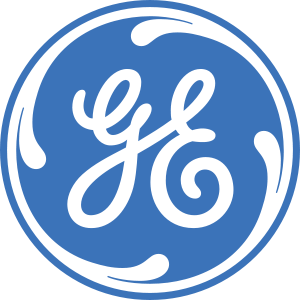 In the latest accounting scheme from an Obama administration official, key Obama advisor Jeff Immelt, the CEO of General Electric, has set General Electric up to pay zero taxes. That's right, zero taxes.
The accounting hucksters in the Obama administration baffle us all. Immelt, who sits on Obama's Economic Recovery Advisory Board, has apparently found it necessary for GE to pay zero in taxes in order for economic recovery. At least Immelt and GE are able to recover in this ailing economy, albeit paying no taxes.
GE claims that they spent more than they earned in the United States, allowing them to skip paying taxes this year. Something smells rotten here–especially considering that they netted a large profit, nearly $11 billion overseas. However, as GE claims, the profit was overseas and not in the U.S.. Give me a break. This has Enron style accounting written all over it.
According to a press release from the National Center for Public Policy Research:
"It's outrageous for President Obama to keep Immelt as an advisor when the SEC charged that GE engaged in a series of efforts to manipulate earnings to mislead investors. The pattern of corruption raised by the SEC is deeply concerning and during a time of economic crisis, the last thing America needs is a Bernie Madoff type CEO giving advice to the president," said Tom Borelli PhD, Director of the Free Enterprise Project.
If anyone had any doubts about Obama's dubious economic recovery team, this should put the nail in the coffin. The people in charge of the recovery appear to be only interested in lining their pockets.