By Rep. Doug Lamborn (R-CO) –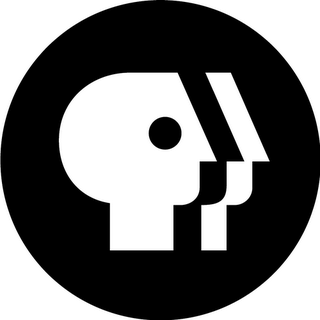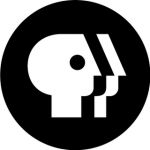 Government spending is out of control and President Obama's method of throwing more money at our economy is not working. Federal spending cuts need to start somewhere, and there is no better place than a program that can survive on its own.
American taxpayers are subsidizing the Corporation for Public Broadcasting (CPB) to the tune of over $420 million dollars in 2010 alone.  CPB is the parent company of the Public Broadcasting Service (PBS) and the National Public Radio (NPR) radio networks.
CPB has requested $608 million for their next funding cycle that begins in 2013. Congress continues to appropriate funding to the CPB well beyond the rate of inflation. Over the past decade, funding for public broadcasting has risen over 26%.
That is serious money.
My bill will amend the Communications Act of 1934 to end all federal funding for the Corporation for Public Broadcasting after fiscal year 2012.
It is time for Congress to prioritize its spending to our nation's most pressing needs. With the national debt over $13 trillion dollars, the government cannot afford to give handouts to corporations that can easily survive on their own.
It may not seem like a lot of money to some people out of a $13 trillion dollar national debt. But if we don't take the low-hanging fruit, then where else will we save the money? If we are going to get our deficit under control, we have to make tough choices.
Although CPB is a private, non-profit organization that raises its own funds through other sources, over 13% of its total income is taxpayer money. While the Corporation for Public Broadcasting airs several quality programs, it is perfectly capable of standing on its own two feet and not on the financial shoulders of the American taxpayers.
Furthermore, the original purpose of federal funding for CPB is no longer relevant. The intent of federally-funded public broadcasting in the Public Broadcasting Act was to make "telecommunications services available to all citizens of the United States" (47 U.S.C. 396).  Today, over 99 percent of Americans own a TV and over 95 percent have access to the Internet. Government-funded broadcasting is now completely unnecessary in a world of 500-channel cable TV and cell phone internet access.
My bill has already received the backing of three of the nation's most prominent grassroots organizations that focus on saving taxpayer dollars and reducing the size of government: the National Taxpayer's Union, Americans for Limited Government, and Club for Growth.
Rep. Doug Lamborn represents the 5th District of Colorado and is a Guest Contributor at NetRightDaily.com.