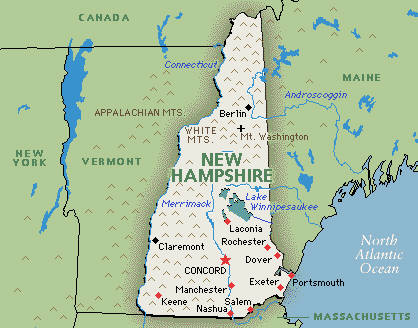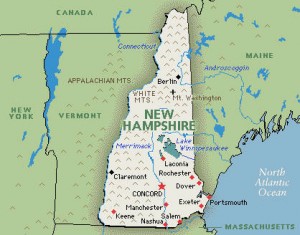 Continuing on the Recovery Summer and Stimulus: State by State, we head to New Hampshire.
Quick New Hampshire facts:
The employment trend in New Hampshire was a steep downward slop through most of 2009. As 2010 began, a slight "recovery" was noticed but it appears to have to an end by the time the "Summer of Recovery" began. (Source: Bureau of Labor Statistics)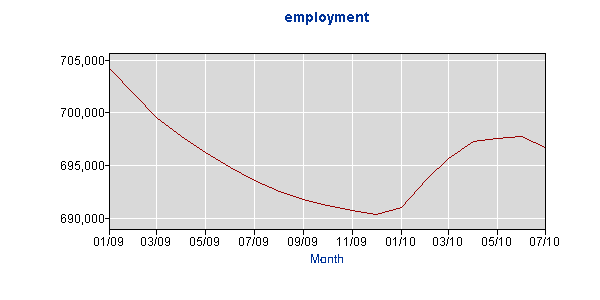 Has the Recovery Act done anything for New Hampshire? No.
Has "Recovery Summer" done anything for New Hampshire? No.
For a state that gave all of its electoral votes to Obama in 2008, one should have expected much more for such a small state. Through our coverage on the effects of Stimulus and Recovery Summer on the states, we have determined that no matter the size of a state's population, all economies have been negatively effected. While New Hampshire has a relatively low unemployment rate, the state has still seen negative impacts. The labor force is shrinking and the number of employed people continues to dwindle as well. All the while, the unemployment rate increases and the Big Government Congress in Washington D.C. is tone deaf on how to respond to this catastrophe.
Read more on Recovery Summer and the Stimulus Effects on States.
*: The number of jobs created/saved conflicts with other government sources on Recovery.gov. This number was pulled from the latest figured offered on Recovery.gov