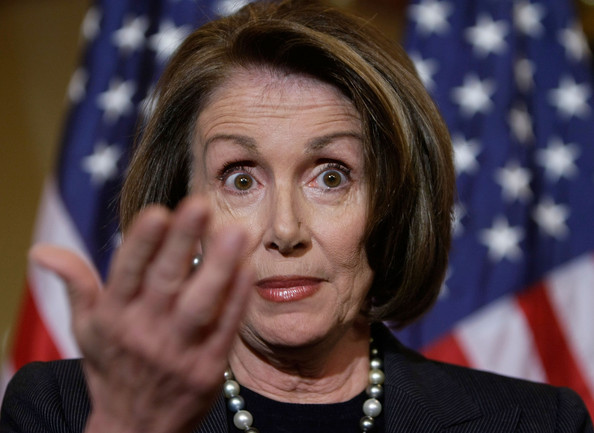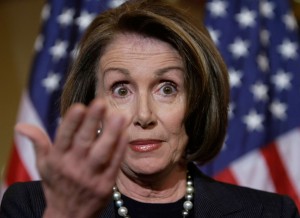 After Democrats were trounced at the polls on Nov. 2 over Nancy Pelosi's controversial leaderships, Democrats chose to maintain Nancy Pelosi as their minority leader. With a vote of 150-43, Pelosi maintained her party leadership role.
According to The Hill:
Members of the caucus voted overwhelmingly Wednesday to make Pelosi minority leader, brushing aside a challenge by Rep. Heath Shuler (N.C.), a Blue Dog Democrat who says Pelosi's controversial public image and low approval ratings are a liability to Democrats looking ahead to 2012.
Could Health Shuler switch his party label after this defeat? He could possibly lose his seat in 2012 after redistricting should he remain a Democrat.