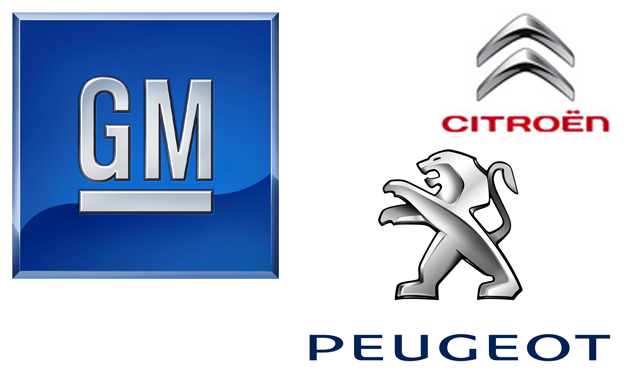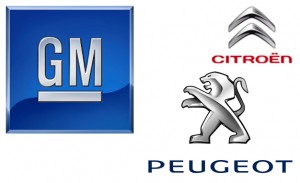 It never ends. This is exactly what many warned would happen when the bailout scheme was launched in 2008–a never ending cycle of taxpayers bailing out zombie companies:
Attention U.S. taxpayers:  You now own a piece of a French car company that is drowning in red ink.

That's right.  In a move little noticed outside of the business pages, General Motors last week bought more than $400 million in shares of PSA Peugeot Citroen – a 7 percent stake in the company.

Because U.S. taxpayers still own roughly one-quarter of GM, they now own a piece of Peugeot.

Peugeot can undoubtedly use the cash.  Last year, Peugeot's auto making division lost $123 million.  And on March 1 – just a day after the deal with GM was announced – Moody's downgraded Peugeot's credit rating to junk status with a negative outlook, citing "severe deterioration" of its finances.

In other words, General Motors essentially just dumped more than $400 million of taxpayer assets on junk bonds.

GM has said the deal is designed to give GM access to Peugeot's expertise in small car and hybrid vehicle technology and ultimately allow both GM and Peugeot to save money by pooling their resources. But auto industry analysts find the deal mystifying.