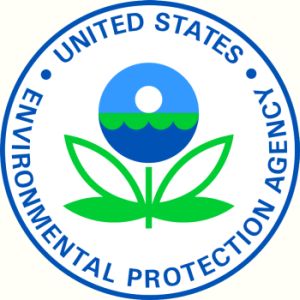 By Mark A. Wohlschlegel II — In May of 2012, Americans for Limited Government filed a Freedom of Information Act (FOIA) with the EPA regarding their regulation and corresponding law suit on the topic of coal-ash.
This stemmed from our suspicion of the green groups taking advantage of the Equal Access to Justice Act (EAJA).  By this act, parties that prevail in cases against federal agencies are now allowed to seek reimbursement from the federal government for attorney fees.   Its intent was to ensure that decisions to contest administrative actions are based on the merits and not the cost of litigation, thereby encouraging agencies to base such actions on informed deliberation.  EPA knows this.  Green groups know this.  Neither have anything to lose.   Based on this, ALG is looking for evidence of collusion between the groups to exploit the EAJA.
Our request simply asked for all communications between the EPA's Office and 11 environmental groups that were also involved in the suit, including the Sierra Club, Chesapeake Climate Change Network and Physicians for Social Responsibility.  ALG voluntarily amended the request on June 11 to narrow the search.  Following this the EPA used our request for a fee waiver as a member of the "news media" as their tool to both delay and stonewall a response to our request. Despite providing what was specifically asked for on two occasions, we were summarily denied three times. Among other objections, in the EPA's last denial, dated August 6th, it again ignored our reasoned analysis and claimed we did not "turn raw data materials into distinct works," but rather labeled us as an "information vendor" or "middleman."
After filing well over 100 FOIA requests, and successfully receiving a "news media" member designation by more than a dozen other federal government departments and agencies, we at ALG are not exactly "green" when it comes to FOIA requests. Not deterred by the EPA's belligerence, we at ALG re-filed a 55-page request on Aug. 22, detailing our right to a fee waiver as a member of the "news media" for FOIA purposes, and attaching 15 unique editorial pieces done by us. This included an original Aug. 15 article "What is the EPA hiding?" on this very FOIA battle we were having with the EPA. We also brought to the EPA's attention a 2008 district court case they lost on this very issue. About a week later (and almost four months since our original filing), the EPA gave us our fee waiver.
Now was that really that hard EPA?
Mark A. Wohlschlegel II is a staff attorney for Americans for Limited Government.