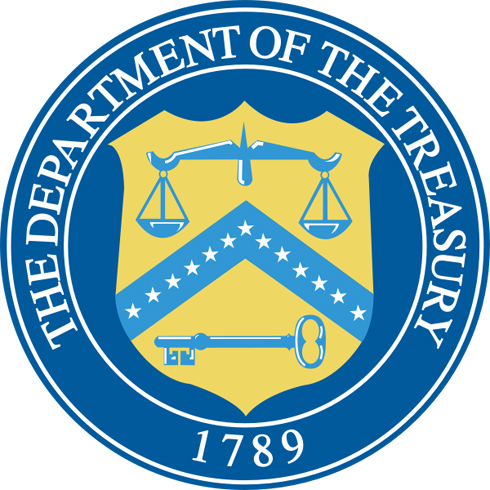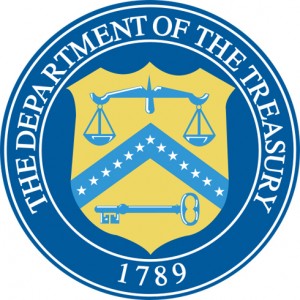 Jacob "Jack" Lew, Obama's choice to replace Timothy Geithner as the Secretary of the Treasury, is a terrible choice for a department that has such a powerful role in the national debt. As Obama's budget director, he has been entirely unsuccessful in drafting budgets that take any step towards lowering the debt. Further, the two budgets he was responsible for received zero votes in the U.S. Senate.
Not only is Lew incompetent at creating a budget that even members of his own party would support, he is also incapable of understanding the budgets he has written. In what is probably the most egregious error he has made as budget director, he argued that the budget he crafted which added to the national debt did nothing to add to the debt:
"Our budget will get us, over the next several years, to the point where we can look the American people in the eye and say we're not adding to the debt anymore; we're spending money that we have each year, and then we can work on bringing down our national debt."
Senator Jeff Sessions called Lew's statement on the budget he wrote that added $13 trillion to the gross debt by 2021 the "greatest financial misrepresentation in history."
Jack Lew is representative of the Obama administration and is a signal to the nation that the Obama administration is still not serious when it comes to tackling the national debt.