SEIU's dispute with King's Daughters Medical Center led to a robo-call campaign which disrupted hospital phones. The Sixth Circuit Court has dismissed the case.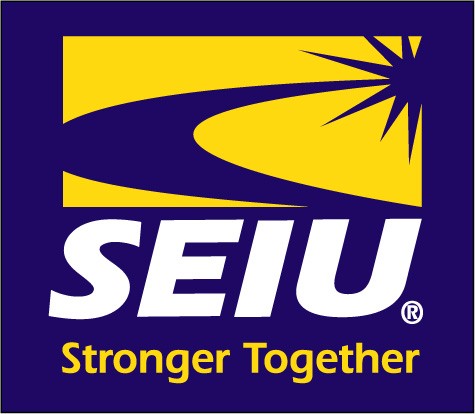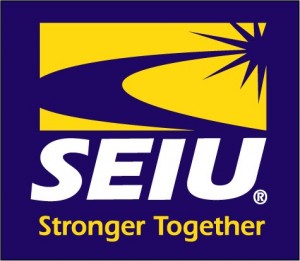 By Brad Tidwell — When the King's Daughters Medical Center wanted to shift some of the rising costs of employee healthcare to the employees, the SEIU decided to take action. The SEIU started a robocall campaign which targeted people within the hospital service area, and played a prerecorded message calling out the hospital with the standard class warfare trope, and then asked the listener to "Dial 1" to be connected to the CEO directly. The campaign was somewhat successful, as long as their intent was to take down the hospital's emergency phone systems:
"As a result of the campaign, the CEO received 536 live telephone calls from area residents in two days. The hospital filed suit to stop the calls, alleging that the robocalls violated the TCPA, a federal law designed 'to curb abusive telemarketing practices that threaten the privacy of consumers and businesses." In addition to general prohibitions, the TCPA provides specific protections for hospitals, making it unlawful "to make any call… using any automatic telephone dialing system or an artificial or prerecorded voice… to any emergency telephone line… ' … The high volume of calls, the hospital claimed, overwhelmed its main trunk lines, which support emergency services, calls to patient rooms, and all other extensions in the hospital phone system."
However, what seems to be a very clear, open and shut case, was rejected by the 6th Circuit Court on the most tortured of grounds- the fact that the calls originated by a robo-call, and that the calls that overwhelmed the hospital had a live person on the end, and that one could not expect someone asked to "Dial 1" to actually "Dial 1" from getting a robocall:
"In reaching its holding, the court rejected the hospital's argument that it was the SEIU's use of automated calls to residents that caused the disruptive deluge of live calls to be made, finding "it would give rise to far-reaching and unforeseen liability" to consider "making" an automated call the same as using an automated system to "cause" a live call to be made."
So according to the Sixth Circuit,  the fact that calls between patients rooms and their doctors, emergency 911 services to the hospital and other essential lines were all shut down is not as important as the "liability" of assuming that a robo-call asking people to "Dial 1" will result in people "Dialing 1".
The SEIU is well known for doing their share of dirtytactics, and they're not above sabotage, overstatement, manipulation and even stalking if it helps them get their way. Chances are good that SEIU chapters across the country will be replicating this strategy, overwhelming local businesses, hospitals, nursinghomes, etc., and the Sixth Circuit Court ruling will only further their resolve.
Brad Tidwell is a contributing editor to Americans for Limited Government.