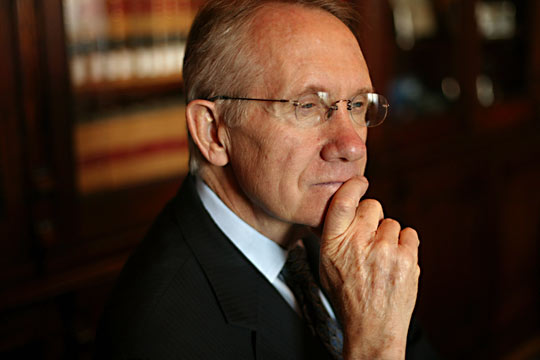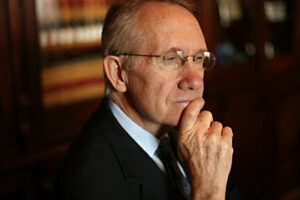 It was a perplexing sight to say the least.
Amidst the nation's capitol getting turned upside down by scandalous news that the false information perpetuated to the American people in the wake of the tragic Benghazi consulate attacks stemmed from the White House, Senate Majority Leader Harry Reid focused his attention on Dan Snyder and the Washington Redskins' franchise name.
Indeed, on a day when government reports showed the nation's growth grinding to a halt, a White House facing seemingly perpetual scandals, important legislation to consider on Capitol Hill, and rising turmoil overseas, Harry Reid considers the most worthy object of his attention to be the name of the Washington Redskins.
With this speech, Reid again proved how remarkably out of touch he is with the lives of the American people.
Reports are inconclusive as to how many of Nevada's 22 Native American tribes oppose the Washington Redskins' name and correspondingly contribute to Harry Reid's campaign interests or the likes of Ryan Elizabeth jewelry.