By Rick Manning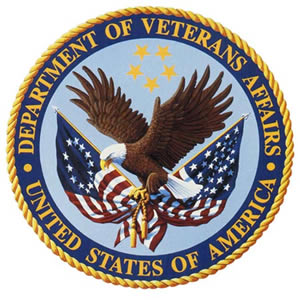 As originally published at TheHill.com.
President Obama just fired/accepted the resignation of Department of Veterans Affairs (VA) Secretary Eric Shinseki in the hopes of quelling the budding political problem he faces over the VA health scandal, but the truth is that the real scandal is that denial of health services is actually government policy, not administrative incompetence.
Need proof?
Last week, White House Press Secretary Jay Carney spoke very carefully when he indicated that Obama knew about the denial of veterans' health services scandal that is engulfing his Administration.