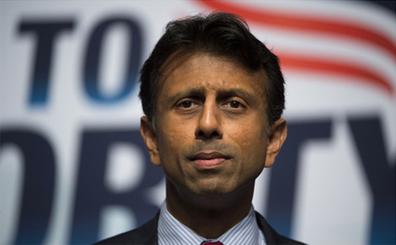 In the continued fights to keep Common Core standards from being implemented in Louisiana, Governor Bobby Jindal filed suit against the Obama administration's aggressive push to force the federally-controlled education program on the state.
Jindal argues in the lawsuit that the government has violated the state's Tenth Amendment rights by the Department of Education's use of grant money to coerce states to adopt the program. In a statement, the Louisiana Governor stated, "The federal government has hijacked and destroyed the Common Core initiative. Common Core is the latest effort by big government disciples to strip away state rights and put Washington, D.C. in control of everything. What started out as an innovative idea to create a set of base-line standards that could be 'voluntarily' used by the states has turned into a scheme by the federal government to nationalize curriculum."
This action is the latest of Jindal's legal battles with the feds regarding education policy. Last year, Eric Holder's department of justice used arcane civil rights laws to challenge Jindal's school choice initiatives in Louisiana because African American children were being helped out of failing public schools in a disproportionate scale.