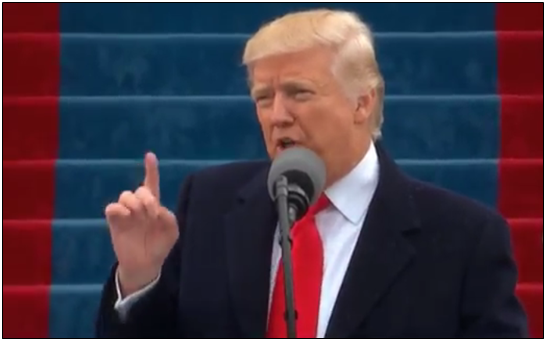 By ALG Staff
President Trump had a daunting task when he came into office. He has also been harassed with a phony Russian Collusion investigation designed to stop the President from accomplishing anything. However, that did not stop the President. Americans for Limited Government has compiled a list of the ten most important accomplishments in President Trump's first year in office:
10. Foreign policy successes get #10 ranking in Trump 2017 achievements countdown
9.   Justice Department Successes
8.   Trump Delivers Energy Policy Wins
7.   Trump DOJ Anti-Trust Actions Media Mega-Mergers, May Protect First Amendment
6.   Tax Cut Bill Passage helps Make America Great Again
5.   America winning again with President Trump on trade
4.   President Trump's restoring Article 1 of the Constitution
3.   Trump Delivers on Judicial Nominees
2.   President Trump is dismantling the intrusive regulatory state
And the number one success in the first year of the Trump presidency is?
1.   Trump economy set to roar in 2018
Did we miss any? What are the top ten accomplishments in your mind?