Twitter calls it 'hateful' to state the facts about transgenders.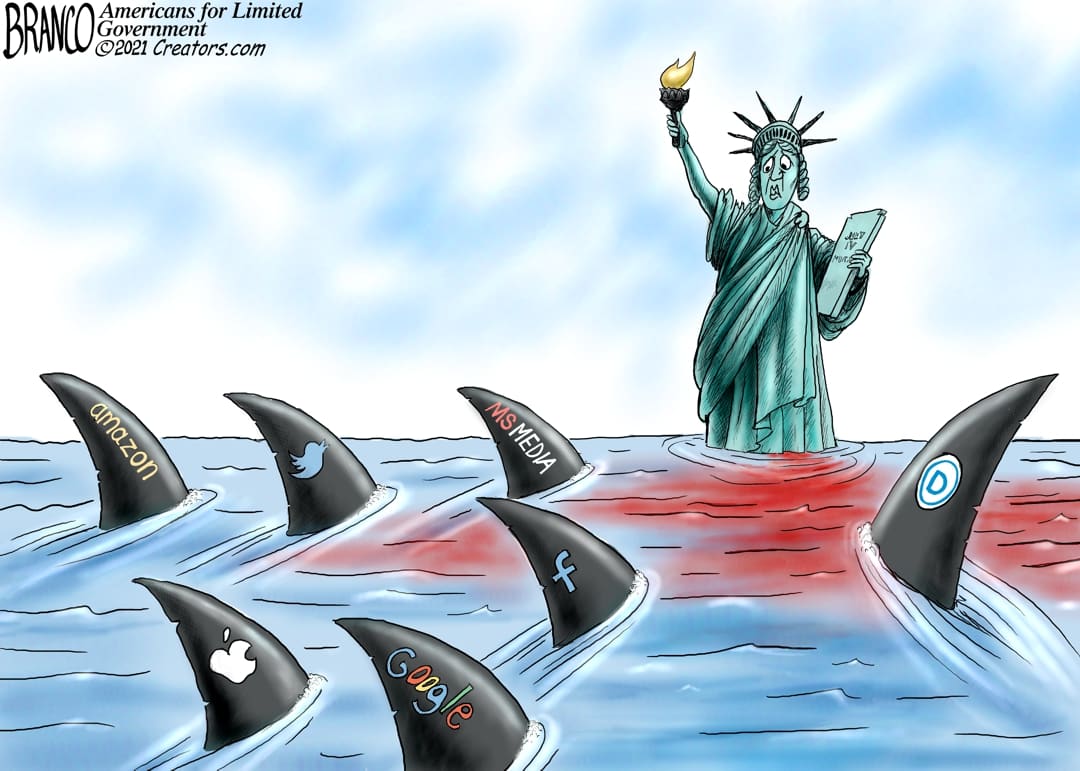 The cancel culture recently struck out at the Christian group Focus on the Family. Twitter locked the group's account for posting what they called, "hateful" content. At issue was a Tweet pointing to a story about Dr. Rachel Levine, President Biden's controversial nominee for Assistant Secretary for Health at the Department of Health and Human Services. The tweet included the following sentence: "Dr. Levine is a transgender woman, that is, a man who believes he is a woman."  According to Twitter, simply acknowledging biological fact is now "hateful."
So like #Twitter #Locksout a group called "#FocusOnTheFamily" for calling a #Trangendered #woman a man, but at the same time allows #Iran's & other #Arab #Leaders to deny the #Holocaust & call for the #DESTRUCTION of #Israel…#Hypocrites pic.twitter.com/5xvXy2TcSA

— Mark Kaczmarek (@DaCoach5) February 3, 2021
Focus on the Family president Jim Daly said in his blog, "Over the course of the last week, President Biden has been stressing the need for unity – but his actions since taking office are all about demanding uniformity. There appears to be no room for convictional disagreement. You will comply – or be silenced. The 'Cancel Culture' is barreling down the track like a runaway train on a mountain pass, threatening to run over anyone in its path."
Daly explained the article itself had absolutely nothing to do with Dr. Levine's "trans" identification. It had to do with his fitness for the job based on his previous record. He said he's asked Twitter to explain what was wrong with their wording and even asked them how they might describe Dr. Levine to their liking. Twitter did not respond.
Others who have found themselves canceled in recent days include:
former baseball great Curt Schilling who was dropped by his insurance – AIG – because of statements supporting conservative causes;
the CEO of Mozilla was ousted after it was discovered he'd given money in support of California's anti-gay marriage referendum;
Martina Navratilova was thrown off an LGBT advocacy board and lost speaking engagements after arguing that transgender male athletes shouldn't be able to compete in women's sports;
JK Rowling was prevented from getting last book published because of tweets making distinctions between the sexes;
Ariel Pink dropped from record label for attending Trump rally, not to mention all of the people who have been fired from jobs for attending the January 6 rally, regardless of whether they even came near the Capitol;
CrossFit founder Greg Glassman forced to sell company after making remarks critical of the rioting last year.
Daly concluded, "Big Tech titans are the new emperors of the twenty-first century, wielding an inordinate amount of power by silencing individuals and organizations that don't comport or cave to their political or social point of view."
Catherine Mortensen is Vice President of Communications at Americans for Limited Government.