This is the America we need to remember and focus on, Americans who love their country.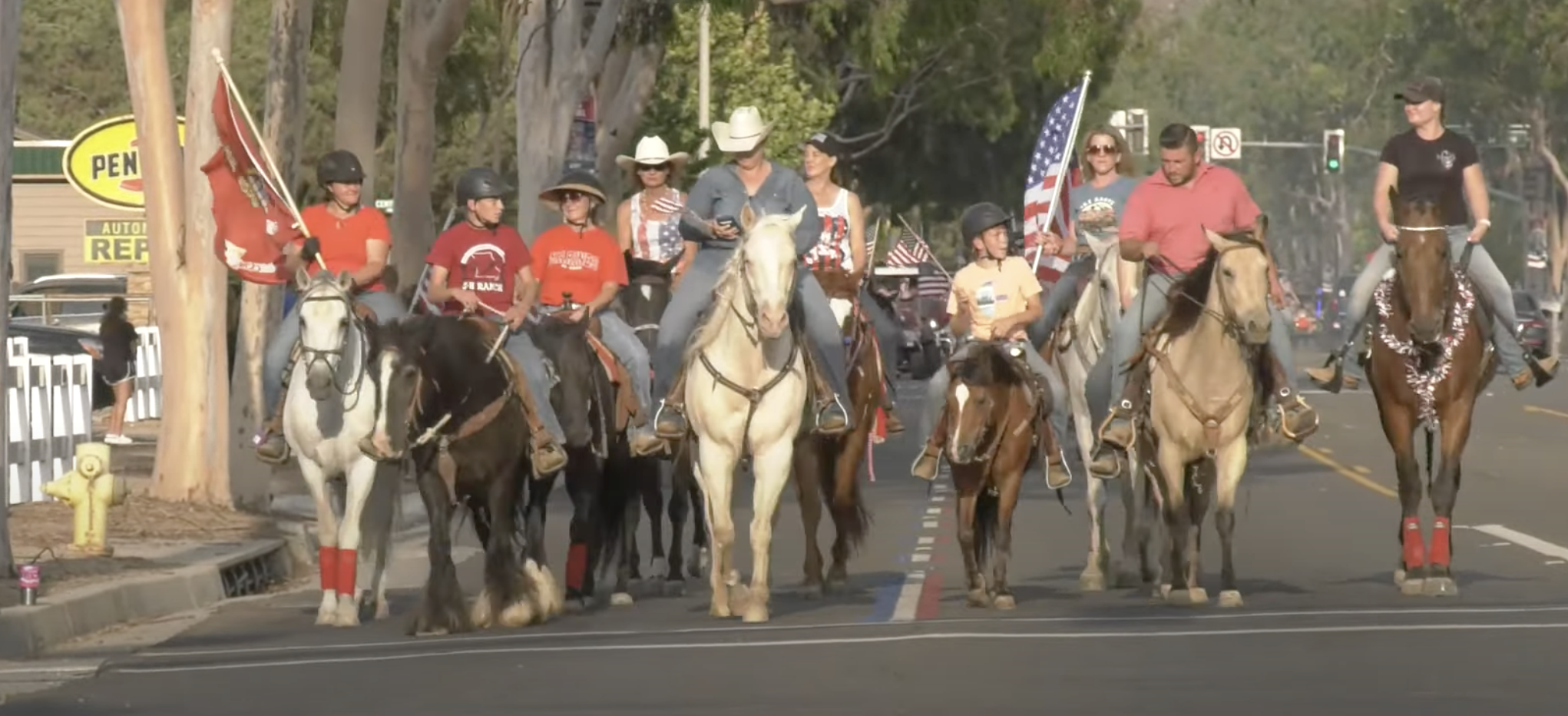 Americans for Limited Government President Richard Manning is a weekly guest on the Chosen Generation Radio Show with host Pastor Greg Young. This week Manning shared an uplifting story about one of the 13 Marines killed last week at the Kabul International airport.
Thousands of residents of Norco, California, the hometown of slain Marine Lance Cpl. Kareem Mae'Lee Grant Nikoui, participated in a pancake breakfast, impromptu parade, and hike to honor and remember Nikoui.
"Norco is my hometown," Manning explained. "That town is a snapshot of America. They held a memorial for their son and there were literally vehicles lined up for miles, flying American flags, in a parade. Some even rode horses and hiked up to the top of the nearby mountain.
"It was incredible and such a reminder about America's real people. America is still fundamentally a good place. Imagine thousands of people showing up like that spontaneously. That is who America is. We send our kids to fight our wars.
"This is the America we need to remember and focus on, Americans who love their country."
Click here to listen to full interview:
To view parade video: