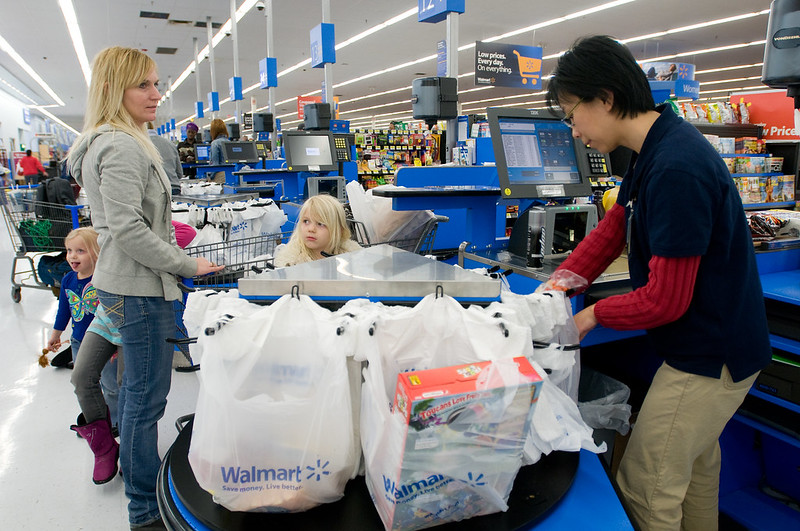 Americans for Limited Government Vice President of Communications Catherine Mortensen was a guest on the Chuck Wilder Radio Show, part of the CRN Digital Talk Radio network. She talked about the rising inflation and how it is impacting everyone's ability to pay their bills. The source of the inflation is big government spending.
Chuck Wilder: "The federal government is accumulating debt at the rate of $2 million per minute. Is this sustainable, Catherine?"
Catherine Mortensen: "I am no economist, but even I know that is not sustainable. I included that data point in my story because it came from Sen. Rand Paul on the Senate floor recently. He was pointing out that the Democrat's inflationary spending bills are a train wreck waiting to happen. We are already seeing the effect of printing too much money, it's called inflation. According to Moody's chief economist Mark Zandi, families are now paying on average $175 more a month for on food, fuel and housing. That amounts to an additional $2,100 each year. Spurred by supply shortages and massive government spending, inflation has become an added tax on middle-class Americans coming out of the COVID lockdowns.
Chuck Wilder: But you note in your article that government officials have called the inflation "transitory," and they expect prices will stabilize soon. Do you believe that?
Catherine Mortensen: No.The number of US households that report that it is "very difficult" to pay their usual expenses has increased by 8 percent since early August, to 26.5 million, according to the most recent Census Bureau's Household Pulse Survey. Salesforce predicts that consumer prices could increase 20% during the holiday season. Analysts are now saying that heating costs are going to be up to fifty percent higher this winter.
The Wall Street Journal reported on the skyrocketing energy costs last week, "Crude oil has risen 64% this year to a seven-year high. Natural-gas prices have roughly doubled over the past six months to a seven-year high. Heating oil has risen 68% this year. Prices at the pump are up nearly a dollar over the past 12 months to a national average just over $3 a gallon. Coal prices are at records."
To listen to full interview, click below: