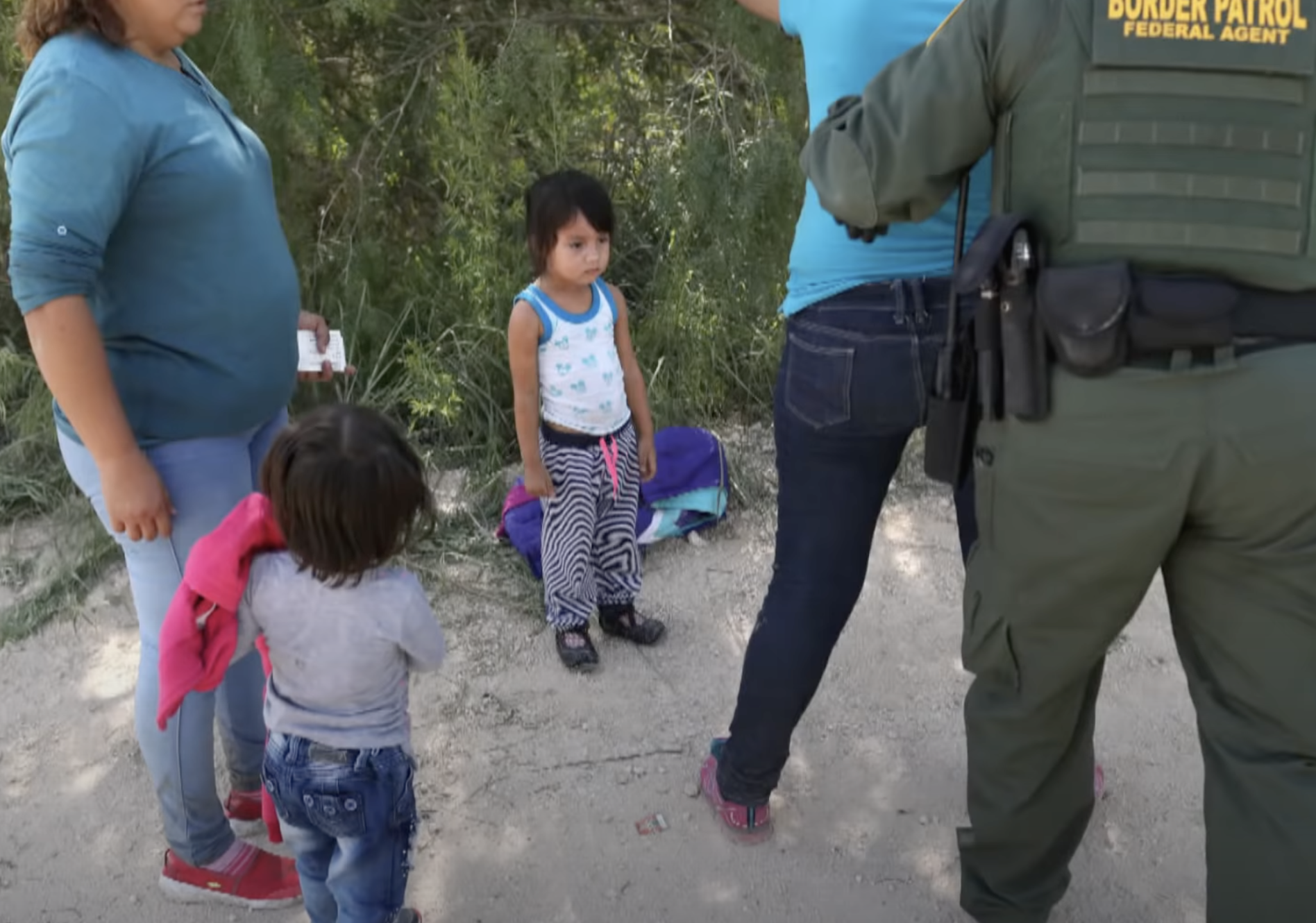 Americans for Limited Government President Richard Manning joins KMED radio host Bill Meyer of Medford, OR each Friday at 9:30 am ET. This week they talked about a story in the Wall Street Journal that details how the Biden administration is considering entering into a legal settlement to pay every illegal alien separated from their families at the border $450K for "emotional trauma" the allegedly suffered.
Richard Manning: The Trump administration had the responsibility to protect children coming across the border to ensure they were not being trafficked. That's the truth. And the Biden administration is lying about their conditions while separated from the adults, possibly their parents, when caught at the border These individuals were breaking our laws. It is outrageous that Biden would sign off on a potentially billion dollar settlement for these illegal aliens.
Bill Meyer: Is there any way Congress can stop this settlement from moving forward?
Richard Manning: Yes. Congress has the power of the purse and they can deny funding for this.
To listen to the full interview, click below: