"The actual emergency order has not been filed yet, and that could take months, there is nothing for anyone to sue at this point. This really seems to be an intimidation attempt by Biden."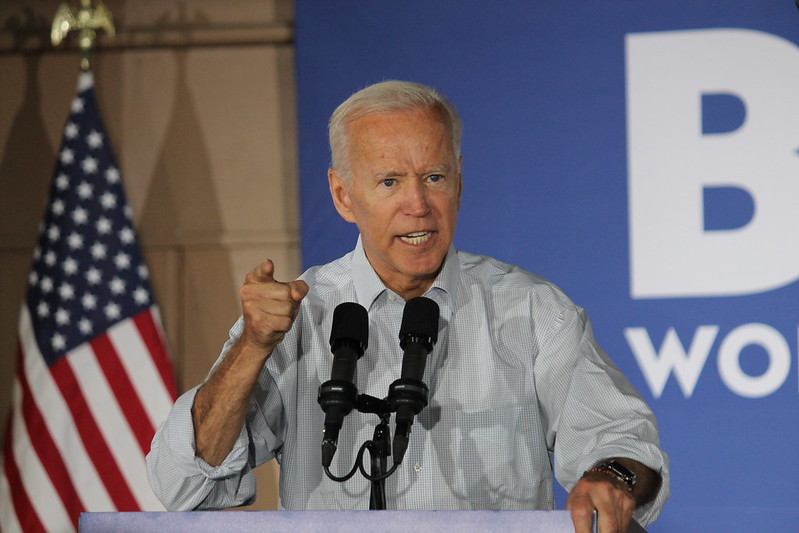 Americans for Limited Government President Richard Manning is a guest every Friday at 9:30 am ET on the Bill Meyers Radio show. This week Bill asked Rick if President Joe Biden's vaccine mandate is a con.
"The president has to know that he doesn't have the legal authority to mandate this vaccine," said Meyers.
"The actual emergency order has not been filed yet, and that could take months, there is nothing for anyone to sue at this point," Manning explained. "This really seems to be an intimidation attempt by Biden."
To listen to the full interview click below: