"Healthcare is not one-size fits all. When you try to say that one procedure or one path is the same for another, I think we've lost our compassion. We've lost our way in healthcare."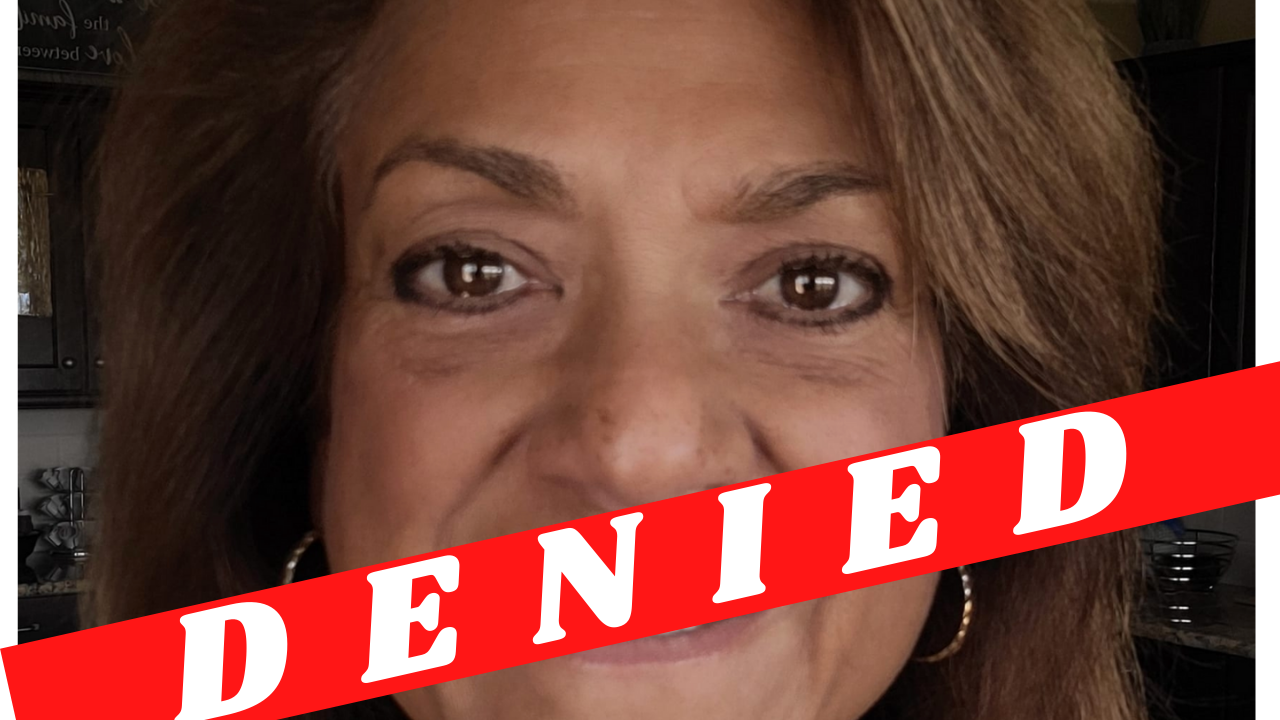 YouTube censors have denied an appeal by Americans for Limited Government (ALG) to repost a livestream video broadcast last Friday about a woman who is in stage five renal failure and in desperate need of a kidney transplant.
Leilani Lutali of Colorado Springs has a willing donor who is a good match, but the hospital, which back in August had green-lighted the surgery, told the women in September that a new hospital policy requires both of them get the COVID-19 vaccine as a condition for the transplant operation.
Both women cite deeply held religious beliefs as the basis for not wanting to get the vaccine.
Lutali told ALG, "One of the things that this surrounds is the development and testing of the Covid vaccine shot and the use of fetal cell tissue from kidneys of aborted fetuses and because I believe in the sanctity of life, this wasn't anything that I could really move forward with."
YouTube sent us a warning, which we immediately appealed, stating our content violated their medical misinformation policy in their Community Guidelines. YouTube states it will not allow a video that "claims that an approved COVID-19 vaccine will contain substances that are not on the vaccine ingredient list, such as biological matter from fetuses (e.g. fetal tissue, fetal cell lines) or animal products.
According to Associated Press fact checkers,  "[Pfizer] used a fetal cell line when testing the efficacy of its vaccine. Cell lines, which are key to medical research, are cloned copies of cells from the same source that have been adapted to grow continuously in labs."
Despite the facts being on our side, YouTube will not budge. Apparently, this is a fast-growing problem for many content producers on YouTube. According to Statista.com records, in the first quarter of 2021,  that YouTube removed 9.57 Million videos.  That's up from about 7.5 Million videos they removed in the third quarter of 2020.
According to an Aug. 25 blog post by Neal Mohan, YouTube's Chief Product Officer, "[YouTube] remove[s] nearly 10 million videos a quarter…our policies center on the removal of any videos that can directly lead to egregious real world harm. For example, since February of 2020 we've removed over 1M videos related to dangerous coronavirus information, like false cures or claims of a hoax."
"Real world harm?" Lutali's doctors have told her she has a 100% chance of death if she doesn't get a kidney transplant!
"I'm not being allowed to have a say in what I want," Lutali said. "I understand the risks. According to the Hippocratic Oath and patients' rights policies that are outlined in by many hospitals, the expectation is that doctor's present you with all possible outcomes with every treatment plan that you could take, and then you, as a patient, get to make that choice. In this case, I feel that choice is being taken away from me."
While the Biden administration has not mandated that hospitals require COVID vaccines for transplant patients, Lutali believes there may be a political element to her hospital's policy.
"Hospitals get a lot of federal dollars through Medicare and Medicaid and the federal government could be saying 'either you must require your patients who are going through transplants have COVID shots, or we'll pull your dollars.'"
Lutali is quick to say that she doesn't hold the doctors and nurses responsible. "They are just part of the system that has dictated to them how they will behave."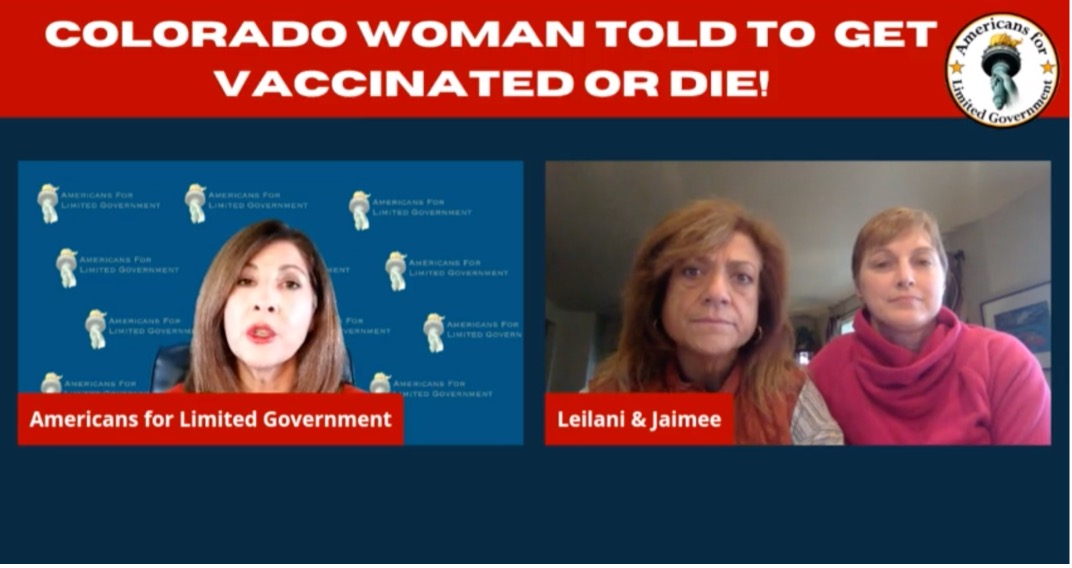 When told that YouTube had taken down our video in an attempt to silence her, Lutali said, "It's amazing the efforts put into censoring the truth."
Lutali is sharing her story in the hopes that it may help in her search to find another hospital willing to perform the operation. She said she also hopes it helps others in similar situations.
"Healthcare is not one-size fits all," Lutali concluded. "When you try to say that one procedure or one path is the same for another, I think we've lost our compassion. We've lost our way in healthcare."
Catherine Mortensen is Vice President of Communications for Americans for Limited Government.