"The Biden administration simply doesn't have the resources to snoop around into every business or employer and see if they are in full compliance. Instead, they will go after some big companies and make example out of them to intimidate the rest of America into compliance."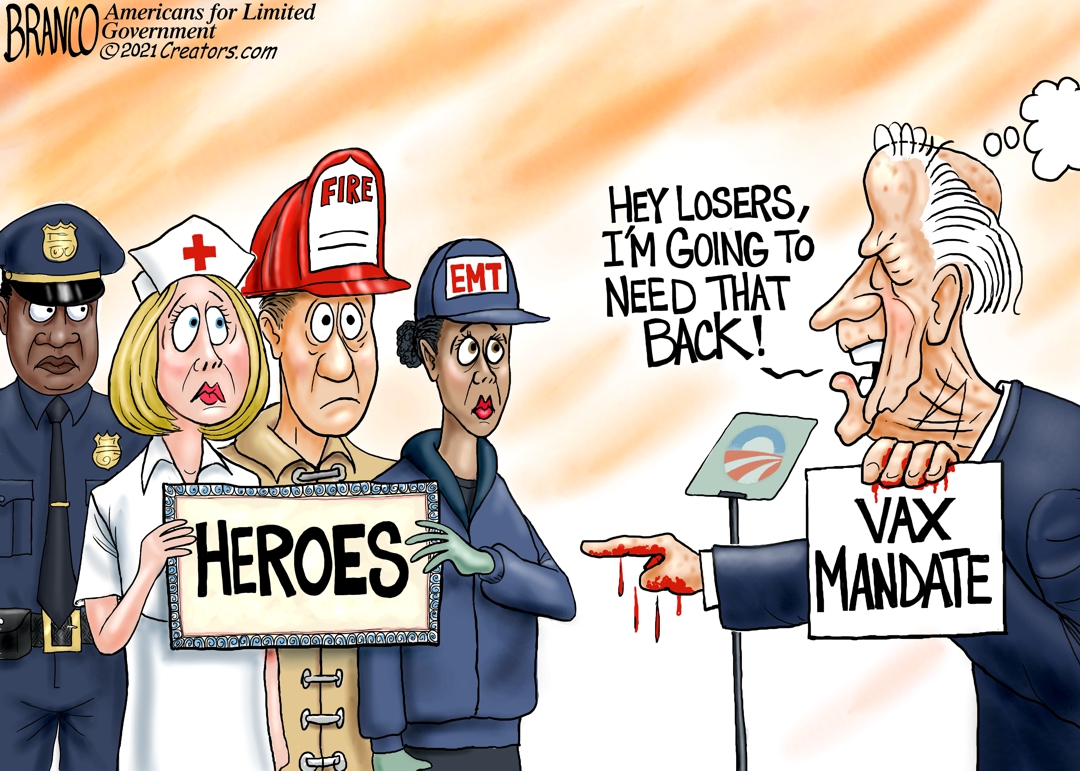 Americans for Limited Government President Richard Manning is a weekly guest on the Michael Yaffee Radio Program on WVNN radio in Huntsville, AL each Friday at 11 am ET. This week they talked about the new OSHA COVID vaccine mandate.
Michael Yaffee: We have vaccines readily available, and treatments for COVID. I just don't see the need for these mandates. It just seems to me they are trying to use this as a precedent to take way our freedoms in the future. Or is it just an attempt to intimidate Americans?
Richard Manning: I don't think the mandate will be enforceable. I think the Department of Labor will try to focus on some big corporations and use them as an example to others. But I really think this is more of an intimidation tactic. We know that COVID is survivable and treatable.
Michael Yaffee: Is the federal government going to hire people to go inspect businesses and snoop around?
Richard Manning: Yes, but I don't know if they have the budget to this. It is a complex process and I don't think they have the resources to monitor every single business around the country. It really depends on individuals and businesses being compliant. I think the Department of Labor will go after business that have been public in opposing these mandates and make an example out of them to intimidate others into compliance.
To listen to the full interview click below: