"This election shows that conservatives must go vote in the mid-term elections if we are to have any chance of winning."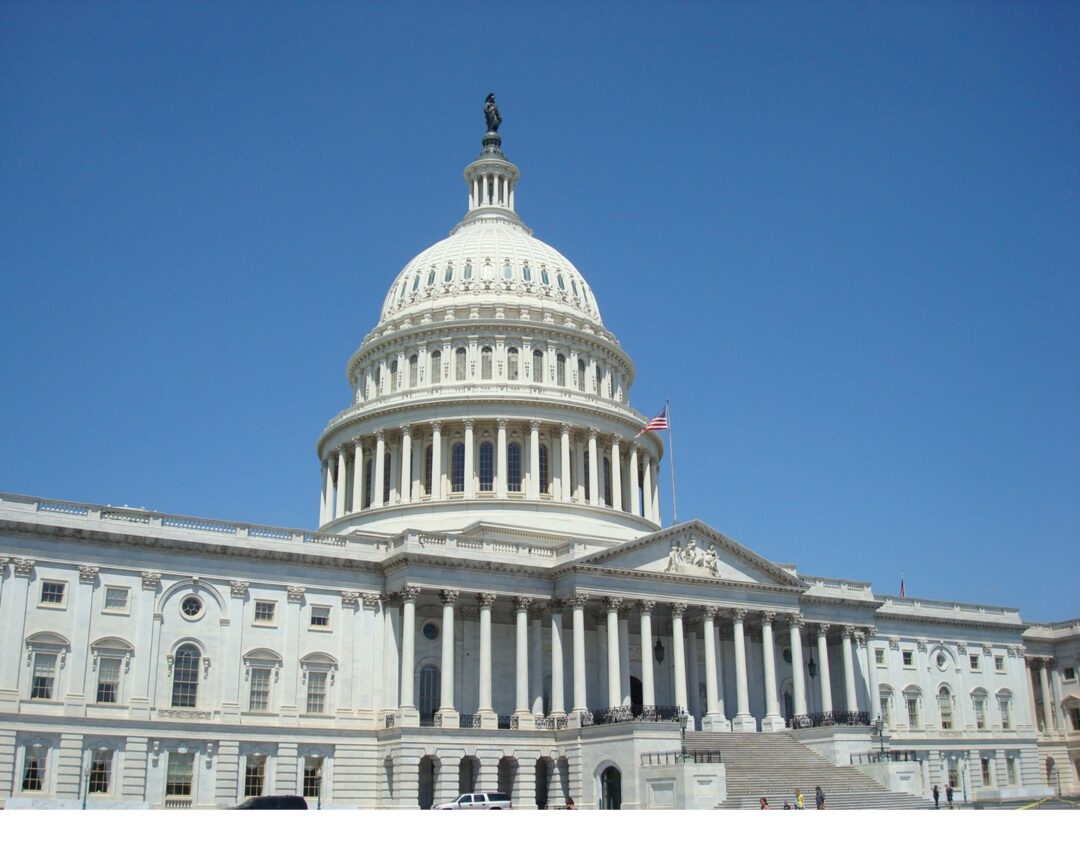 Richard Manning is a frequent guest on the Mike Hayes radio show in LaCrosse, WI. This week Rick and Mike talked about the Virginia elections.
Mike Hayes: I think a lot of conservatives are holding back from voting after last year's disastrous presidential election. They simply don't think their vote will count and Democrats will cheat.
Richard Manning: That is exactly what we cannot let happen. What we showed in Virginia is that when conservatives get and out vote, we can make a difference. Americans for Limited Government spent the last nine months knocking on doors of 90,000 voters who don't usually vote in off-year elections. We encouraged them to get out and vote. It was a good thing, because those voters made the difference. But the outcome for Nancy Pelosi could not be worse. She is doubling down on her radical spending bills in the House, but now many of her members don't want to vote for her bill, for fear they will lose their seats in the mid-terms next year.
To listen to the full interview, click below: