"We have never seen anything like this. Members of Congress and their staffs cannot operate in an environment when they are being spied on." – Richard Manning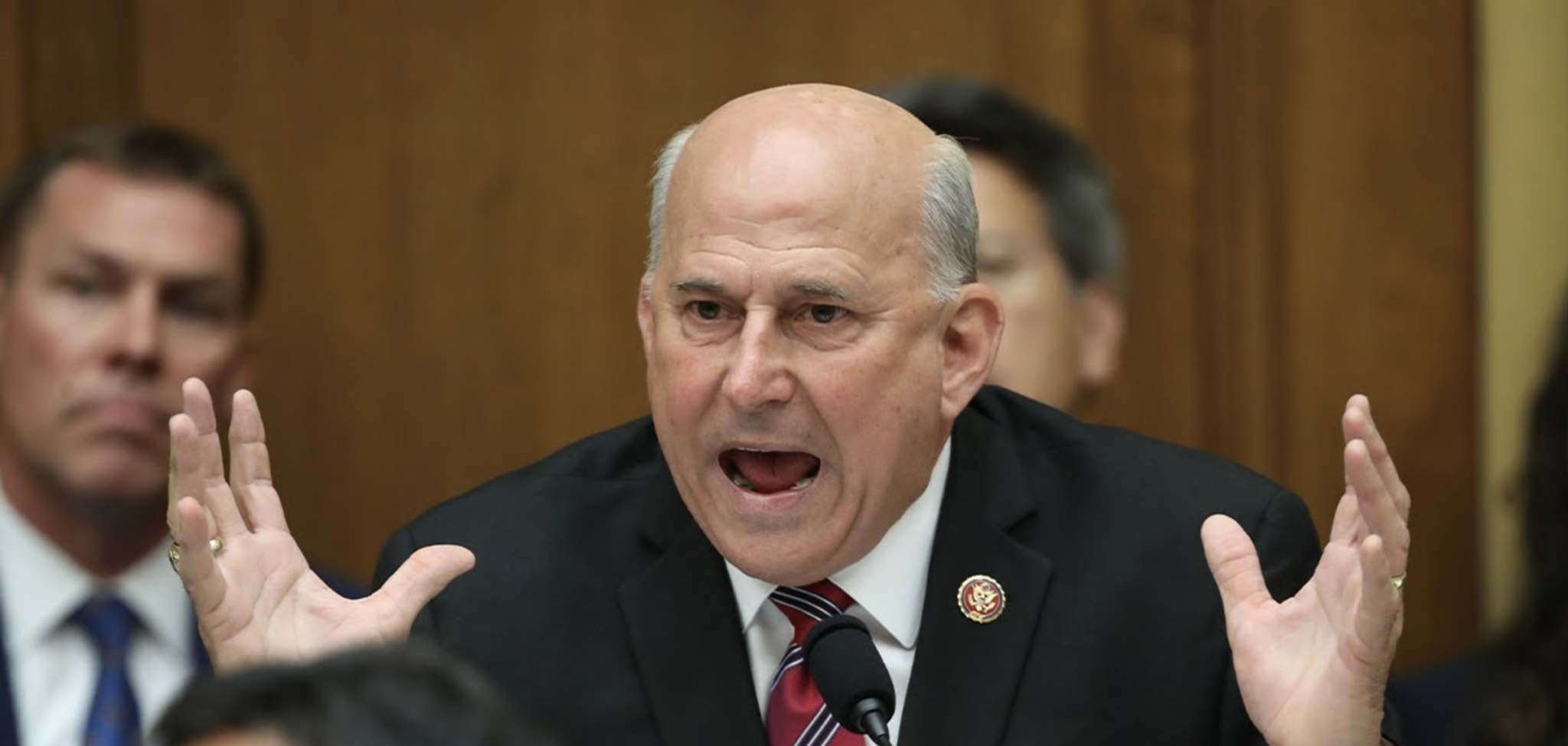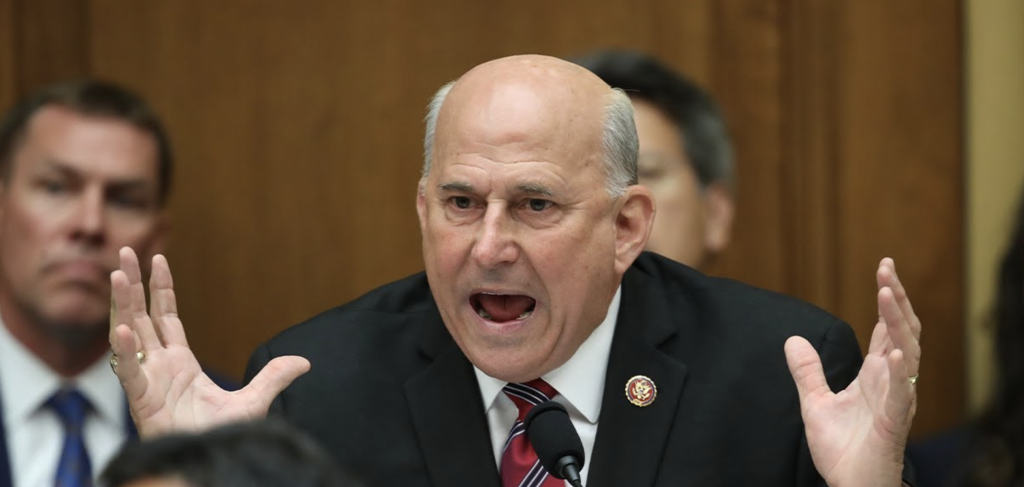 According to The Federalist, the inspector general for the United States Capitol Police (USCP) is investigating allegations the USCP has been spying on Members of Congress, their staffs, and their office visitors.
The investigation was opened after a bombshell report in Politico detailed alleged abuses including:
accessing social media accounts of Hill staffers;
searching for any information about event attendees, including donors and staff, "that would cast a member in a negative light;"
searching for information about mayors, Hill staff, and state legislators.
"Major changes in the Capitol Police intelligence unit started in fall of 2020, when the department brought on former Department of Homeland Security official Julie Farnam to help run its intelligence unit, which is housed in its Intelligence and Interagency Coordination Division. In the weeks before the Jan. 6 Capitol attack, Farnam made a host of changes to internal intelligence protocols that "caused internal confusion" and "scrambled the priorities" of the unit's analysts, according to CNN."

Politico also detailed reports of USCP analysts who "scrutinized a meeting that Sen. Rick Scott (R-Fla.) held with donors in a private home. Analysts eyed the homeowner's and attendees' social media accounts and looked for any foreign contacts they had."

A spokesperson for Sen. Scott called the reports "incredibly disturbing." McKinley Lewis went on to note that "It is unthinkable that any government entity would conduct secret investigations to build political dossiers on private Americans. The American people deserve to know what Chuck Schumer and Nancy Pelosi knew and directed, and when. Senator Scott believes the Senate Rules Committee should immediately investigate."
Politico also alleges USCP analysts also scrutinized multiple donors who have met with House Minority Whip Steve Scalise (R-La.). A spokesperson for Scalise said the congressman was unaware of the scrutiny those meetings received.
"We have never seen anything like this," explained Richard Manning, President of Americans for Limited Government. "Members of Congress and their staffs cannot operate in an environment when they are being spied on."
Former Member of Congress Sean Duffy told Fox News that it is likely that Speaker Nancy Pelosi will use the information collected by the USCP as "opposition research" in the mid-term elections. He noted that because Congress is exempt from Freedom of Information Act inquiries, the public has no way of knowing what information Capitol Police have gathered.
"The only way to stop this abuse of power is to vote the current Democrat majority in Congress out of office in November," added Manning. "And we have to make it clear that we will not tolerate this kind of abuse from a Republican Majority."
Congressman Louie Gohmert (R-TX) shared that the Department of Justice had recently opened mail sent to him from constituents.
In a press statement, Gohmert wrote:
In January, my staff received a letter addressed to my official office from a Christian missionary, which was already opened and stamped "DOJ MAILROOM" with a date and "X-RAYED" on the stamp. Last week, my office received a second piece of mail from a constituent, mailed from east Texas and postmarked September 2021. It took four-and-a-half months to reach my office and was also opened and bore a stamp from the DOJ.

It is deeply concerning that Legislative Branch mail is somehow being co-mingled with Executive Branch mail when we have completely different proprietary zip codes. We are separate but co-equal branches of government. Even if it were a mistake to deliver Congress' mail to the DOJ, the DOJ has an obligation to immediately notify Congress and forward the mail without opening it.

It is gravely concerning that since Congressional mail is constitutionally protected under the Speech and Debate Clause of the Constitution, it could be routed, intentionally or not, through the highly partisan DOJ. This is felonious behavior.

The Supreme Court has made it clear that the Department of Justice cannot even use a search warrant to search a Representative's mail and office.

We want answers to this outrage, not excuses.
Gohmert added in a speech on the House floor Tuesday that "we have got to get back to following the Constitution if we're going to preserve this republic. It is a dire situation. It is in a desperate situation. If we do not get back to following the Constitution and observing the rules of the House, our republic will be lost."
Catherine Mortensen is Vice President of Communications for Americans for Limited Government.