By Adam Bitely –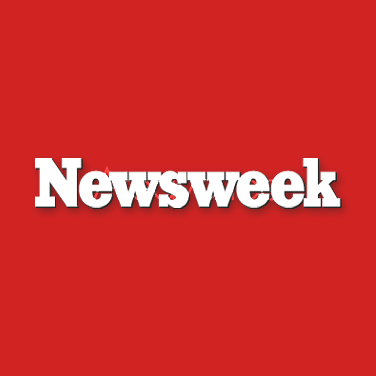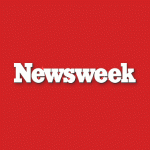 Newsweek, the once popular magazine owned by the Washington Post, is up for sale. The Washington Post announced today that they were seeking bids to purchase the failing entity.
According to the Washington Post, there was surprise as it was announced that the magazine would be going up for sale. Surprise would hardly have been the emotion I would have used to describe this announcement.
For a while now, it has been speculated that Newsweek would cease to exist within the year. The magazine has been unable to compete online and has had poor newsstand sales.