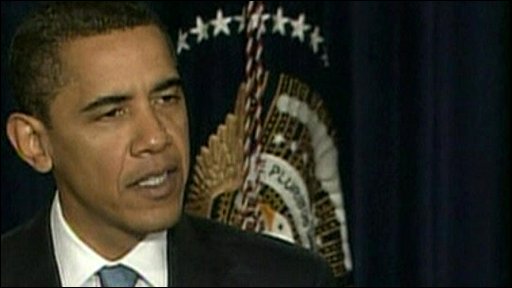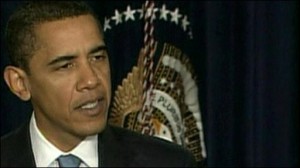 From FitsNews:
The administration of U.S. President Barack Obama has issued a stern warning – and a threat – to America's health care providers for allegedly engaging in "scare tactics" related to rising health care costs and recent premium increases.
In a letter sent Thursday to the leader of America's Health Insurance Plans (AHIP) – a group that represents the health care industry in Washington, D.C. – Obama's Health and Human Services Secretary Kathleen Sebelius accused health care providers of falsely blaming premium increases on "consumer protections" included in Obama's new socialized medicine law.
She also threatened to shut them out of new government-created "markets" that are scheduled to open in 2014 under the new law.
"There will be zero tolerance for this type of misinformation and unjustified rate increases," Sebelius writes in the letter (which you can read by clicking here).
While Sebelius admits that health care premiums are likely to increase in 2011, she claims that the increases are "minimal" and that providers are attempting to "blame their premium hikes and increased profits on the requirement that they provide consumers with basic protections."
"I want AHIP's members to be put on notice: the Administration, in partnership with states, will not tolerate unjustified rate hikes in the name of consumer protections," Sebelius continued.
Translation?
"Shut up … or else."
In addition to being excluded from new markets in the future, Sebelius said that the Obama administration is also taking more immediate steps to silence its critics – and force them to pick up an even larger share of Obamacare's estimated $2.5 trillion price tag.
"Later this fall, we will issue a regulation that will require state or federal review of all potentially unreasonable rate increases filed by health insurers," she writes.
Amazing.
After forcing the private sector to provide additional coverage (and forcing Americans to either purchase coverage or be fined), now the Obama administration is threatening to shut down any health care provider that tells the truth about its new mandates.
What a country …