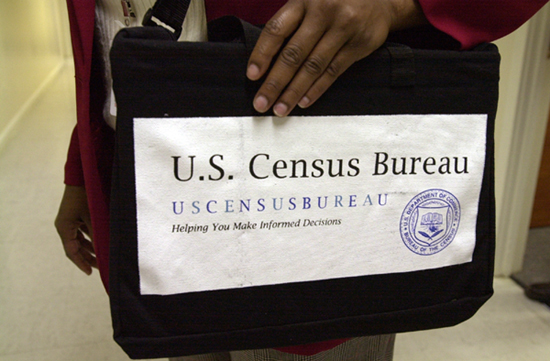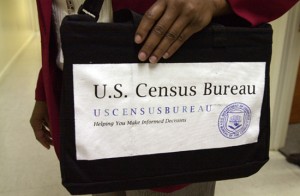 Data is slowly coming out this morning indicating that Florida, Georgia and Texas have gained seats in the House of Representatives after the Census report was released. According to the Wall Street Journal, Texas has gained 4 seats, Florida has gained 2 seats, and Georgia has gained a single seat. Ohio has lost 2 seats.
Expected to lose House seats are Big Government liberal states like Illinois, Massachusetts, Michigan,  New Jersey and Pennsylvania. Also expected to lose seats are Iowa, Missouri, and Louisiana.
According to The Hill:
In all, 12 House seats shifted.

The biggest gainer, as expected, was the state of Texas, which will have four new House seats. The only other state netting more than one additional seat is Florida, which was awarded two new seats Tuesday.

The biggest losers this round are the presidential battleground state of Ohio and heavily Democratic New York — both states will lose two seats.

Another eight states lose one seat — Illinois, New Jersey, Iowa, Michigan, Pennsylvania, Louisiana, Missouri and Massachusetts.

Six states are gaining just a single seat — Arizona, Nevada, Georgia, South Carolina, Utah and Washington state.

Also announced was the total U.S. population: 308,745,538. That's a 9.7 percent increase from the 2000 population count.
Developing…