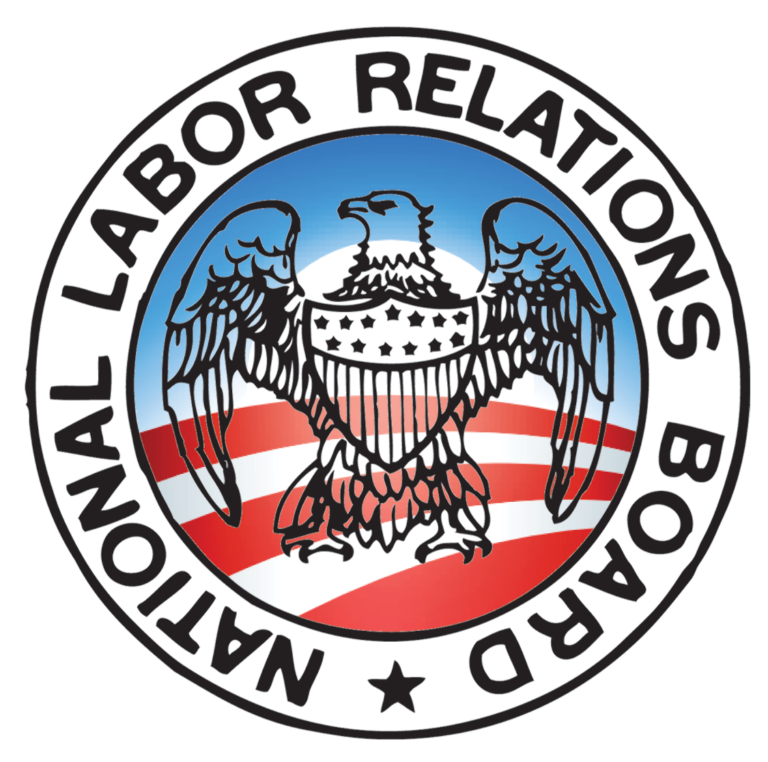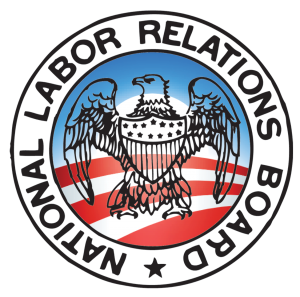 By Adam Bitely — Records have gone missing at the National Labor Relations Board (NLRB).
A recent Freedom of Information Act (FOIA) request sent to the NLRB by Americans for Limited Government (ALG) sought to obtain all federal records regarding a petition by various unions for the NLRB to issue rulemaking on the issue of members-only minority-union collective bargaining. ALG sought such records from August 14, 2007 through November 16, 2011. A copy of the FOIA request can be viewed below.
However, the NLRB was unable to produce some of the records. The NLRB informed ALG that the email communications of several of the NLRB's members do not exist.
ALG has requested that the NLRB go back and perform a thorough search to recover the "missing" documents.
The NLRB has 20 business days from today to get back to ALG with an answer. The NLRB can also request 10 additional business days to complete their search for the communications.
Under the Federal Records Act, all communications on official matters, even if by email, must be archived or stored in some manner for the public record. It appears that the NLRB believes it is above the law and can keep or destroy whatever documents they want.
This should be yet another wake-up call to Americans that the agency tasked with dealing with the relationship between labor unions and employers cares little about what the law actually says.
Adam Bitely is the Editor-in-Chief of NetRightDaily.com. You can follow him on Twitter at @AdamBitely.
NLRB Minority-Union Collective Bargain FOIA Appeal Binder 01.17.12 Copy