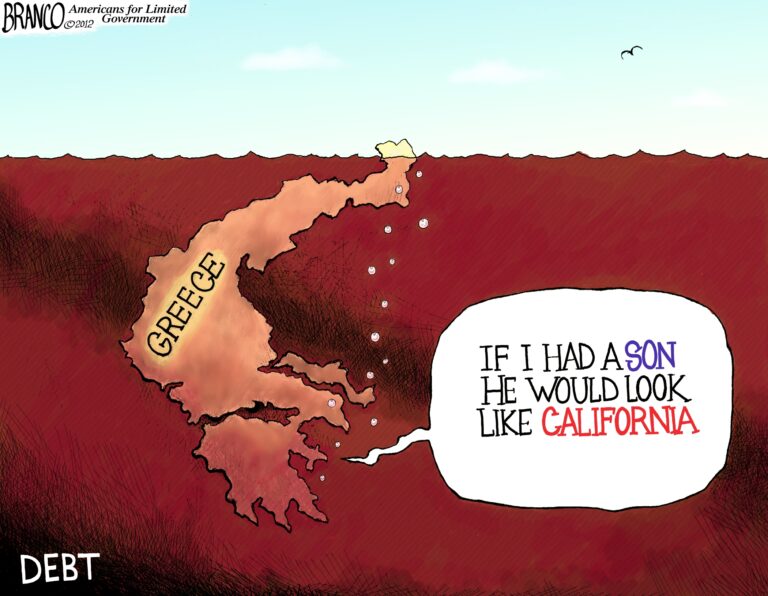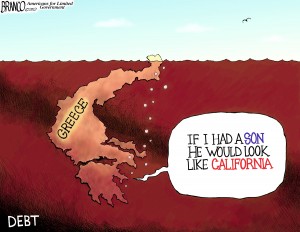 By Rick Manning — Americans for Limited Government announced that award winning cartoonist William Warren will be joined on the communications team in providing cutting edge political art commentary by Tony Branco.
Branco's work has appeared on the Glenn Beck Show, and he has been honored by requests from Members of Congress for autographed, enlarged copies of some of his 'toons'.
Adam Bitely, Social Media Director of ALG called Tony, "one of the bright communicators who has the unique capacity of turning his art into poignant commentary on the big government issues of the day."
Branco's 'toons' will be distributed starting July 2 every Monday evening/Tuesday morning and Warren's 'toons' will continue to come out on Wednesday evening/Thursday morning.
Rick Manning is the Communications Director of Americans for Limited Government.