NRD Editor's Note: This column originally appeared at The Daily Caller.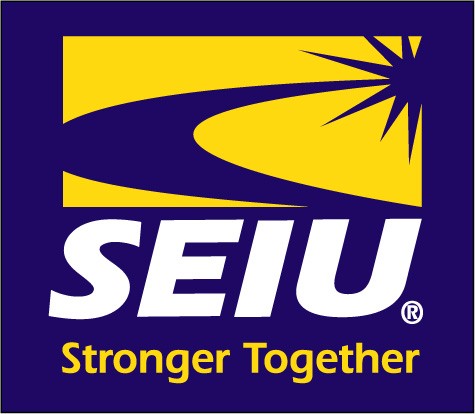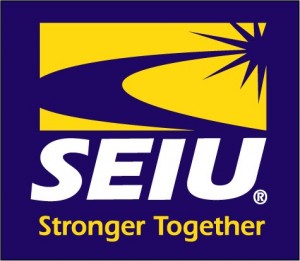 By Kevin Mooney — Having already experienced a continuous string of political setbacks at the state level, one of the nation's largest unions was jolted again Thursday when the U.S. Supreme Court ruled in favor of non-union workers who objected to paying fees for union political activities without notice.
Union delegates and officers who spoke with The Daily Caller at the American Federation of State, County and Municipal Employees (AFSCME) 40th International Convention in Los Angeles acknowledged that the ruling could greatly diminish their ability to finance political activism. The case, which was initiated by eight California civil servants, affects roughly 36,000 state government employees, according to court documents.
AFSCME encompasses 3,500 local unions representing 1.4 million members who work in public service and health care.
California Local 1000, the union chapter named in Thursday's Supreme Court decision, had offered to refund all the fees it previously collected and filed a motion to dismiss the case. But the workers insisted in a separate brief that the case go forward. The Supreme Court previously ruled in Communication Workers v. Beck that employees couldn't be coerced into making political donations.
"By barring unions from taking dues out of paychecks for political activities, the Supreme Court has opened the door to big business," Danny Donohue, president of the Civil Service Employees Association (CSEA)/AFSCME Local 1000 in New York, told the Daily Caller. "By ruling in favor of big business the Supreme Court is ruling against the principles this country was founded on."
Get full story here from the Daily Caller.