NRD Editor's Note: This post originally appeared at SEIU Monitor.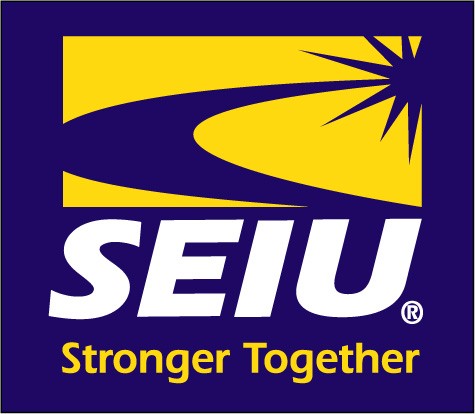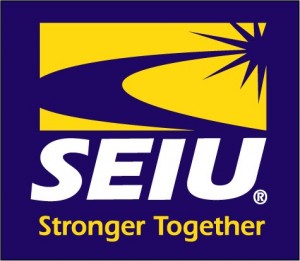 Yesterday at around lunchtime, Mary Kay Henry, President of Service Employees International Union, issued an emergency email to her SEIU email list, with an urgent call to action:
Collective bargaining rights are under attack – again.

The "RAISE Act," introduced by Senator Marco Rubio (R-FL), is yet another attempt to undermine the rights of workers to bargain collectively. The bill, which goes to a vote today, would take away employees' rights to negotiate contracts that create a uniform, fair process for granting wage increases. Employers would be allowed to ignore what they agreed to in collective bargaining agreements – and that's not fair.
Henry seems awfully concerned about this bill, which, to the untrained eye, would seem like a massive infringement on worker's rights, allowing employers to run roughshod over workers and treat them poorly despite the best efforts of the union.
However, nothing could be further from the truth.
Looking at the actual text of Rubio's RAISE Act, the operative section reads that no union agreement "shall prohibit an employer from paying an employee in the unit greater wages, pay, or other compensation for, or by reason of, his or her services as an employee of such employer, than provided for in such contract or agreement."
In layman's terms, it allows employers to give raises to employees. And the SEIU is fighting it.
The SEIU must see this act as taking away their power to decide for the employees who should get raises and who shouldn't, as opposed to allowing the employers to make the decision. They see it as an infringement on their power, and they don't care if the employees are paid less in the process- they want the power.
This is the opposite of the interests a union is supposed to pursue. Rather than prioritizing their own power, they should be watching out for their employees. Perhaps this is why union membership is dropping across the country in ever-increasing rates – people are realizing the union does not stand with them.
Although the RAISE Act has not had major action on it since April 26th, when it was referred to committee, it is being offered as Amendment 2166 to the Farm Bill, S. 3240.  The amendment will likely be voted on today.