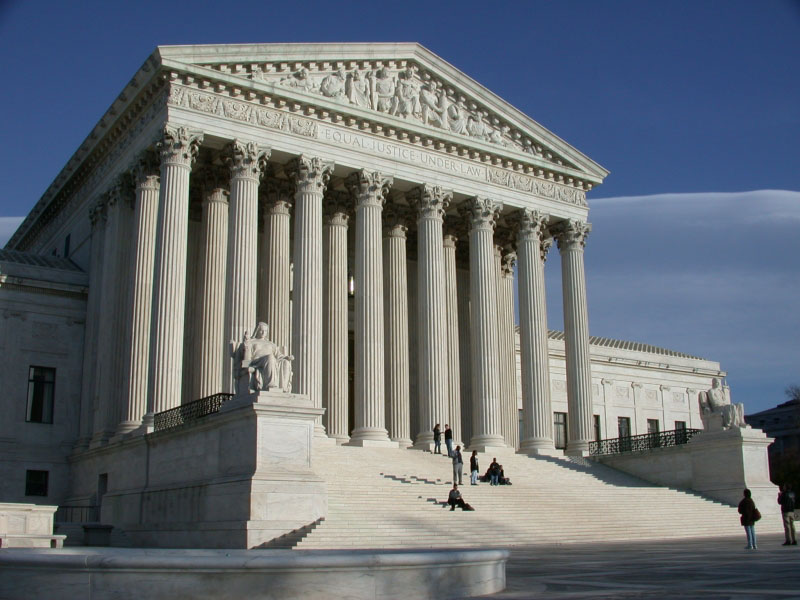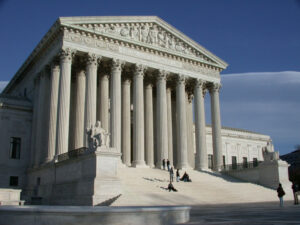 By Kevin Mooney — In just a few hours, business owners will know whether or not they need to confront insurance mandates included as part of President Obama's health care plan. Under the legislation, employers with more than 50 workers must offer "minimum essential insurance" or succumb to a fine that amounts to $2,000 per worker beginning in 2014. The Obama Administration itself estimates that up to 80 percent of small businesses will have to surrender coverage as they will not have the option to be grandfathered into the law. Given the costs, a number of firms will be inclined to simply pay the fine rather than purchase federal insurance. If they do pay for the insurance, they will shift costs over to employees by raising prices and cutting benefits.
The U.S. Supreme Court is set to rule tomorrow on the constitutionality of the Patient Protection and Affordable Care Act (PPACA), the official name of ObamaCare. In Florida v. Health and Human Services, the largest and best known of the lawsuits, the plaintiffs challenged several provisions of the new law, most notably the individual mandate. Allowing the federal government to coerce behavior that has some remote effect on the nation's economy would undermine constitutional limits, the plaintiffs argued.
If the court does uphold ObamaCare, the Cato Institute estimates that it will result in $669 billion in new or increased taxes over its first 10 years. These tax hikes will affect small business owners through a new requirement that they file a 1099 tax form for each vendor that they purchase in excess of $600 of goods in services in a given year.
Christopher Jaarda, president of the American Health Education Coalition (AHEC), recommends that states resist setting up the exchange system as a way to insulate business owners. In those states that do set up an exchange, employers must pay a penalty if their workers receive a subsidy through the exchange. But if the feds set up the exchange, employers do not pay the penalty.
"Obamacare creates tremendous uncertainty for small businesses with respect to taxes," Jaarda said. "Regardless of what the Supreme Court does on the individual mandate or the other issues before it, states should adamantly refuse to implement an Obamacare exchange. This will create better certainty with respect to one of the more burdensome taxes — the tax penalty associated with the insurance exchanges."
There is also no escaping the higher insurance costs on small business if ObamaCare is upheld.
"An often overlooked provision that imposes such a burden is the requirement for employers to extend coverage to the children of employees up to the age 26," Jaarda explained. "This imposes an additional cost burden of up to $450 per employee per year. That is not an insignificant impact on employers who are already struggling."
Kevin Mooney is a contributing editor for NetRightDaily.com. You can follow Kevin on Twitter at @KevinMooneyDC.