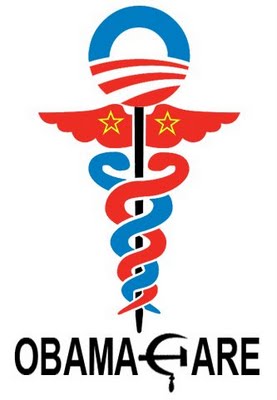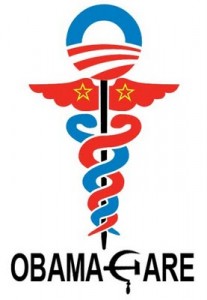 Great news from Alabama Governor Robert Bentley:
"I am not going to set up a state-based exchange that will create a tax burden of up to $50 million on the people of Alabama.  As governor, I cannot support adding such a tax burden onto our citizens," Governor Bentley said.  "The Affordable Care Act is neither affordable nor does it actually improve health care.  Congress and the President have said they want to work together to solve the fiscal crisis facing this country, and I suggest they start with this health care bill."

"I have been speaking individually and in group settings with governors from all over the country, and I feel that a significant number of these governors will take a similar stand," Governor Bentley added.  "That will send a clear signal to all of our elected leaders in Washington that the health care bill should be changed."

"I also will not expand Medicaid under the current structure that exists because we simply cannot afford it."
When a state refuses to implement an insurance exchange, they are enabling the businesses in their state to fight against the job-killing employer mandate. If a state does implement the insurance exchange, they are neutralizing the ability of businesses in their state to fight against the employer mandate.
States that have refused to implement the Obama health law have already blocked $80 billion of its new deficit spending. If more states follow suit, they can block the other $1.6 trillion and force Congress to repeal the law.
So far, just over 10 states have announced that they won't implement an exchange. If a state doesn't tell HHS by Friday that they will set up an exchange, it is assumed that the Federal will set one up in the state instead.
This is the biggest way to fight back against ObamaCare so make sure you contact your governor and tell them to NOT implement an insurance exchange.