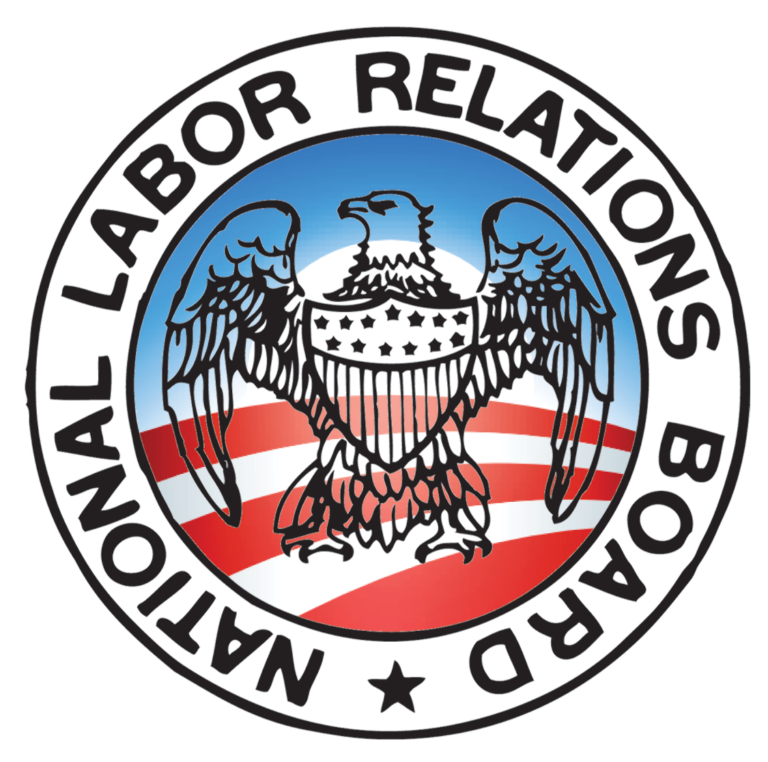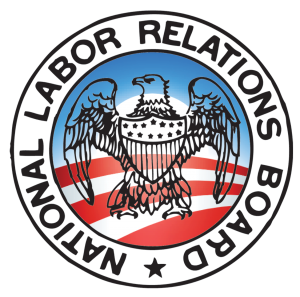 Lachlan Markay has the story:
A recent lawsuit filed in a federal court in California alleges that National Labor Relations Board (NLRB) member Richard Griffin was complicit in a scheme to cover up embezzlement at a major labor union by terminating employees who attempted to expose the effort.
The allegations appear in a lengthy complaint filed against the International Union of Operating Engineers (IUOE). The lawsuit alleges numerous violations of the Racketeer Influenced and Corrupt Organizations (RICO) Act, and names Griffin, IUOE's former general counsel, as a defendant.
President Barack Obama controversially appointed Griffin to the NLRB in January 2012 in a move some observers described as illegal. He never faced confirmation hearings or standard background checks.
According to the lawsuit filed by 10 members of Los Angeles-based IUOE Local 501, which represents workers in Southern California and Southern Nevada, Griffin participated in a conspiracy to manipulate the operation of Local 501 "through a pattern of racketeering activity."
It's business as usual at the NLRB. There is no doubt which side this group is on: Big Labor's.