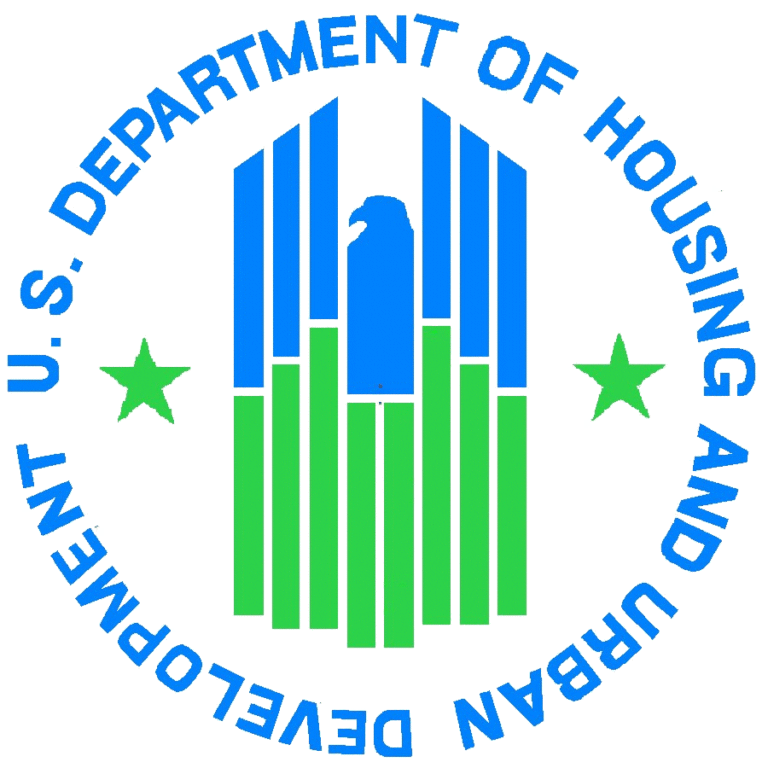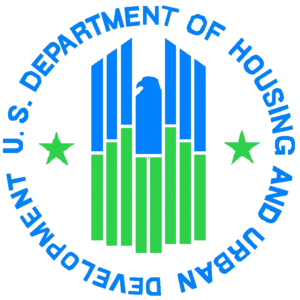 By Robert Romano
Last week, the House adopted an amendment by Rep. Paul Gosar (R-Ariz) to the Transportation and Department of Housing and Urban Development (HUD) appropriations bill defunding implementation of the "Affirmatively Furthering Fair Housing" rule.
A close vote, the measure passed narrowly 219 to 207. The appropriations bill then was adopted, with the provision included, by a 229 to 192 vote. The legislation now moves to the U.S. Senate for consideration.
Under the regulation the House wants to defund, in October HUD will be empowered to condition eligibility for community development block grants on redrawing zoning maps to create evenly distributed neighborhoods based on racial composition and income.
In 2012, HUD dispersed about $3.8 billion of these grants to almost 1,200 municipalities.
"Now is the time for the Senate to act," Americans for Limited Government President Nathan Mehrens declared, calling the rule "a threat to the freedom of local communities to make decisions for themselves."
Mehrens questioned the legality of the rule, saying, "Under enumerated powers, there is zero constitutional basis for the federal government to step in and condition aid on localities ceding their zoning authority. That is the nature of federalism. Zoning decisions are best left up to local administrations."
Already, HUD is engaged in a shakedown of local communities with identical threats to withhold the issuance of the community development block grants if they refuse to rezone.
In Aurora, Ill. the department has convinced local officials to develop a minimum of 100 new affordable housing units. This, after authorities were accused of violating Fair Housing Act after the apartment complex at Jericho Circle was demolished and the Aurora Housing Authority had planned to pursue a scattered-site redevelopment plan.
In Westchester County, N.Y., County Executive Rob Astorino has rejected the receipt of $5 million of community development block grants from 2012 rather than  be compelled to build 750 units of affordable housing in 31 more affluent communities. Westchester lost out on some $7 million of grants from 2011 for the same reason.
"[T]he county is not going to turn over control of the local zoning of its six cities, 19 towns and 20 villages to bureaucrats in Washington for $5 million in grants," Astorino spokesman Ned McCormack said in April.
These stories are just the tip of the iceberg of what will happen once the new rule goes into effect.
Take the case of New York City, which received $210.9 million of the grants. With a budget as tight as that city's, unlike Westchester County, it is probably a safe bet that the City Council there would be hard-pressed not to accept the grants. They're counting on the money as revenue.
Does that justify giving HUD the power to rezone the nation's largest city as it sees fit? How would the residents of Staten Island, or renewed Brooklyn feel about that?
Rep. Gosar accused HUD of gerrymandering: "American citizens should be free to choose where they would like to live and not be subject to neighborhood engineering and gerrymandering at the behest of an overreaching federal government," Rep. Gosar said.
"Local zoning decisions should be made by local communities, not bureaucrats in Washington, D.C.," he declared.
This has nothing to do with housing discrimination. It is about using a perceived utopian vision of eliminating racial and income disparities as a pretext to essentially redistrict communities. Racial housing quotas will not do a thing to stop real housing discrimination based on race, which has already been illegal since the 1960s.
That is why the Senate must act, post haste, to defund HUD's radical agenda. Even if it is not successful, a strong Senate fight on this issue will embolden House Republicans to hold firm when reconciliation on the HUD appropriations bill occurs. Hopefully, a Senate champion will emerge to protect this basic constitutional, federalist principle of local self-determination.
Robert Romano is the senior editor of Americans for Limited Government.