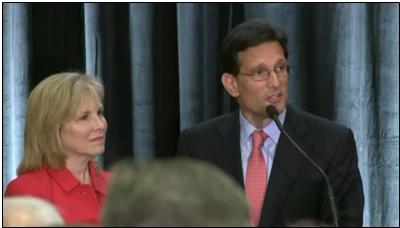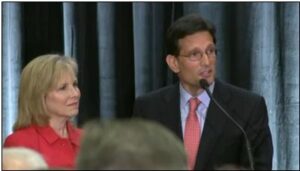 By Rick Manning
Mark Twain famously responded to the printing of his obituary by saying, "Reports of my death are greatly exaggerated."
This morning, the Tea Party has emphatically made this point with the primary defeat of House Majority Leader Eric Cantor (R-Va.). Already, the consulting class in Washington is attempting to minimize the magnitude of this loss.
Before D.C. moves on, every Republican officeholder needs to learn from this cautionary tale. Cantor would have easily won reelection if he had done one simple thing — read his campaign literature and governed like he meant it. In today's world, motivated voters can easily find out what their elected officials are doing and saying in D.C. independent of the mainstream media.
Get full story here from The Hill.