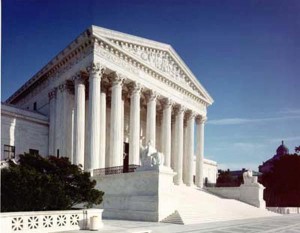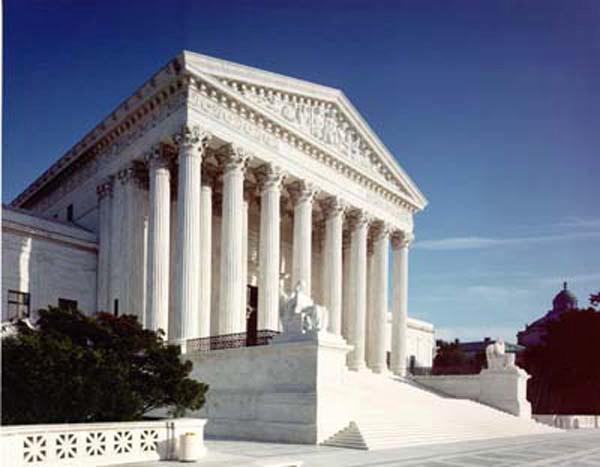 A full version of this article is published on The Hill, linked below.
By Rick Manning
The greed and avarice of public employee union leadership and their Democratic Party beneficiaries was struck down in a 5-4 decision by the U.S. Supreme Court in Harris v. Quinn.
Somewhat incredibly, the public employee unions and Illinois legislators thought it was a good idea to declare parents, brothers, sisters and children who care for relatives who receive disability payments part of a dues-paying public employee caregiver union. The reason: The union wanted and received automatic deductions out of these caregivers' Medicaid payments, taking money directly away from the most vulnerable in society to feed their political war chests.