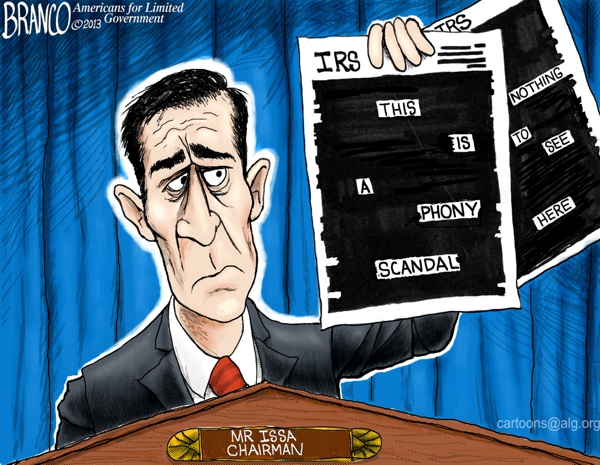 By Rick Manning
Twenty different Obama administration officials have lost or destroyed a portion of their email traffic. Email traffic that was, in some cases, under subpoena or in others requested as part of a larger inquiry into the conduct of the executive branch.
House Committee on Oversight Chairman Darrell Issa (R-Calif.) expressed his frustration at the revelation that another Obama official, Marilyn Tavenner, the director of the Center for Medicare Services, deleted emails in the wake of the botched Healthcare.gov website roll out, stating, "It defies logic that so many senior Administration officials were found to have ignored federal recordkeeping requirements only after Congress asked to see their e-mails [sic]."
Yes, Rep. Issa, it does defy logic.
Read the full story at The Hill.com.