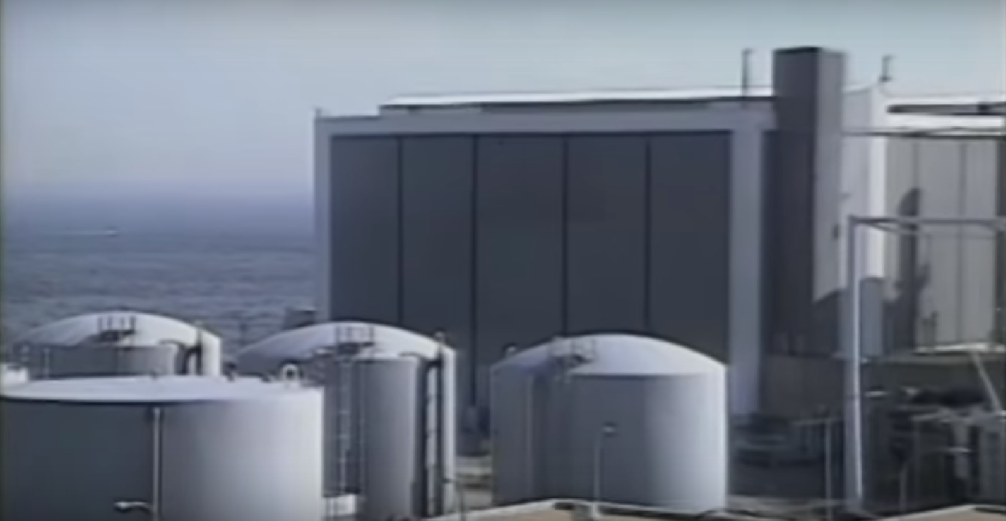 By Natalia Castro
South Carolina is flooded with nuclear waste and the state's Attorney General is ready for the federal government to pick up the tab. Years of politicized debate on the best way to process nuclear energy has caused a buildup of dangerous weapons grade plutonium in South Carolina. The state is now demanding the waste be transferred to a secure, national location. The problem? This location still does not exist and Obama's legacy prevents the fuel from being used any other way.
In 2000, the U.S. and Russia agreed to reduce their surplus of weapons grade plutonium. As a result, construction began on a plant in South Carolina to convert the plutonium into mixed-oxide (MOX) fuel. But according to World Nuclear News in Oct. 2016, the construction of this plant was halted in 2016 by President Obama in favor of the "dilution and disposal" method of destroying the material; consequently, Russian President Putin suspended Russia's agreement with the U.S. citing Obama's violation of the agreement which only warranted the plutonium be transferred into MOX fuel.
Obama's decision to close the MOX program resulted in an estimated 2,100 jobs lost in the state and leaves the U.S. lacking an agreement on weapons grade plutonium with Russia, with waste still sitting in South Carolina.
The worst part, is that the waste could have been processed into energy. The Daily Caller's energy reporter, Chris White explains that if the MOX project had been completed, it would have been able to turn the plutonium into commercial nuclear reactor fuel.
When South Carolina complained about the waste remaining unused in the state in 2015, Congress mandated the U.S. Department of Energy (DOE) pay South Carolina $1 million per day for every day the department failed to remove one metric ton of weapons-grade plutonium, beginning Jan. 1, 2016. To date, the DOE has paid none of the fine, and the plutonium still resides in the state. South Carolina has had enough, and filed a lawsuit against the federal government.
Attorney General Alan Wilson makes clear in the complaint that the federal government cannot "leave South Carolina as the permanent dumping ground for weapons-grade plutonium", and he is correct.
With no secure national storage site to dump nuclear waste, such as this weapons grade plutonium, the waste is spread across dozens of states. When President Obama canceled plans to construct Yucca Mountain, a $7.7 billion project to securely store nuclear waste 1,000 feet underground and more than 90 miles northwest of Las Vegas, he allowed that waste to be spread over 121 above ground sites located within 75 miles of more than 161 million people in 39 states.
President Obama killed jobs in South Carolina and ended an international agreement with Russia that would allow the material to be turned in MOX fuel, but  has instead chosen to leave the material scattered across the nation.
Robert Romano, Vice President of Public Policy at Americans for Limited Government explains, "Clearly not having an agreement with Russia on nuclear weapons and fuel is hurting domestic efforts to make use of nuclear fuel for reprocessing. The supply of this fuel is made available by the federal government. So, to the extent the U.S. and Russia cannot come to an agreement to make such fuel available for producing electricity, these facilities are going to have a more difficult time getting started. Just more fallout from the soured relations between the U.S. and Russia."
South Carolina and dozens of states should not be a dumping ground for weapons grade nuclear plutonium, especially when this plutonium can be reprocessed into a usable fuel. Fuel that can be used to provide energy across the country. Rather than wasting space, energy, and money on failed projects and hostile relationships, President Trump and the Department of Energy must settle their debts and find a solution to the waste problem, with a good place to start being the reopening of Yucca Mountain.
Natalia Castro is a contributing editor at Americans for Limited Government.