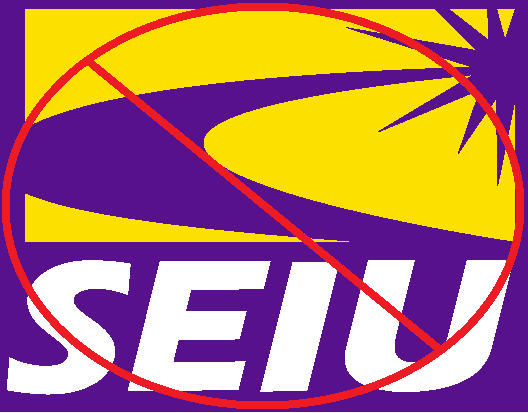 As originally published at http://seiumonitor.com/living-lap-luxury/
According to a report it filed with the US Department of Labor, the Service Employees International Union (SEIU) spent over $2.3 million at 4- to 5-star hotels around the world in 2016. (Data for 2017 is not yet available.) With so many of SEIU's members working low-paying jobs as janitors and health care workers, it seems unlikely that many of SEIU's members regularly travel in such luxury.
Below are some of the amenities available at several of these fine hotels.
It's a little hard to believe that SEIU had to spend over $2 million of its members' money at fancy, swanky hotels in just one year. Surely, there were other less costly lodging options that SEIU could have chosen if SEIU's bosses wanted to conserve their members' funds. But because SIEU chose to spend its members' money in this fashion, SEIU members are due an explanation as to who is traveling in luxury at their expense and why.
Richard McCarty is the Director of Research for Americans for Limited Government Foundation.