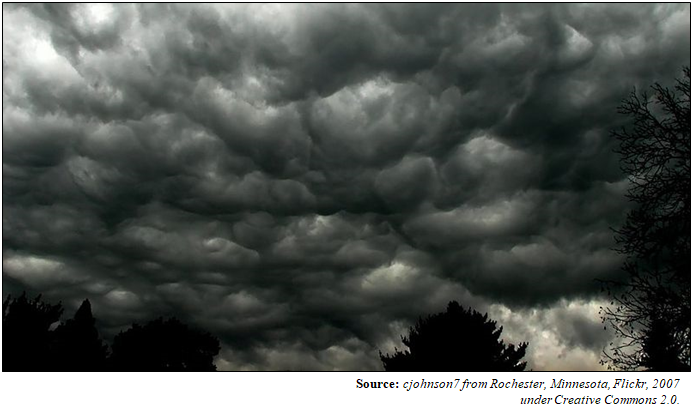 The nation's largest union had a run of good luck during the Obama years, but the last couple of years have been rough for the Service Employees International Union (SEIU). For those not familiar with the union, SEIU claims 2 million members and is composed of janitors, security guards, child care workers, health care workers, bus drivers, social workers, grad students, and adjunct professors, among others.
During the 2016 election, SEIU vainly spent millions of dollars trying to elect Hillary Clinton. Weeks after Clinton lost, SEIU Texas declared bankruptcy, and SEIU International President Mary Kay Henry announced the union must plan for a 30 percent cut in SEIU International's budget by the start of this year.
SEIU Texas filed for bankruptcy because it had lost a lawsuit and been ordered to pay $7.8 million to Professional Janitorial Services. The union had been angry that the company's president refused to waive a secret-ballot unionization election so it had unfairly and maliciously attacked the company causing it to lose clients. Last summer, SEIU International bailed out SEIU Texas and confidentially settled the case.
Elsewhere, due to allegations of sexual harassment, three SEIU employees have been fired, two resigned, and another was suspended over the past year. Of these six employees, two were SEIU executive vice presidents, another was the national organizing director for SEIU's Fight for $15 campaign, and two more were leaders of Fight for $15 campaigns in Chicago and Detroit.
In June, the Supreme Court handed down its decision in the Janus case. In its ruling, the Supreme Court found that it is a violation of government workers' First Amendment rights to force them to pay fees to a union. The ruling also prohibits the deduction of union fees from the paychecks of government workers without their express consent. Unfortunately for SEIU, over half of its members work for the government so SEIU could lose a lot of members — and money — as a result of the decision.
In 2014, the National Right to Work Foundation (NRTWF) filed a class-action lawsuit against SEIU over the union's burdensome requirements to opt-out of paying union fees. The suit was filed on behalf of tens of thousands of current and former California state employees. SEIU won the first round in federal district court. Undeterred by the loss, NRTWF filed an appeal with the Ninth Circuit Court of Appeals. In the wake of the Janus decision, NRTWF submitted a new filing in the case. If the plaintiffs win, SEIU could have to return over $100 million in fees collected over the past several years from workers who had not consented to paying the fees.
Last month, SEIU agreed to settle a case with an Oregon state worker who had been forced to pay union fees even though she opposes the union's policy views. As part of the agreement, SEIU was to return nearly $3,000 to her. This could be the first of many such cases.
Finally, the Centers for Medicare and Medicaid Services have proposed rolling back an Obama era regulation that allowed union dues to be deducted from Medicaid checks sent to home healthcare providers. Many of these providers care for relatives or friends and did not wish to join SEIU. If the proposed regulation takes effect, it could prove costly to the union: SEIU has been skimming dues off of Medicaid checks for years and collects an estimated $200 million a year through this scheme.
Although it is unknown what the precise impact of these setbacks will be, it seems clear that SEIU will suffer some membership and financial losses. But don't feel too bad for SEIU. Many of its problems are of its own making. Had it not forced workers to pay union fees and then used these workers' money to pursue a, partisan, left-wing agenda, it might have avoided many of these problems.
Richard McCarty is the Director of Research at Americans for Limited Government Foundation.