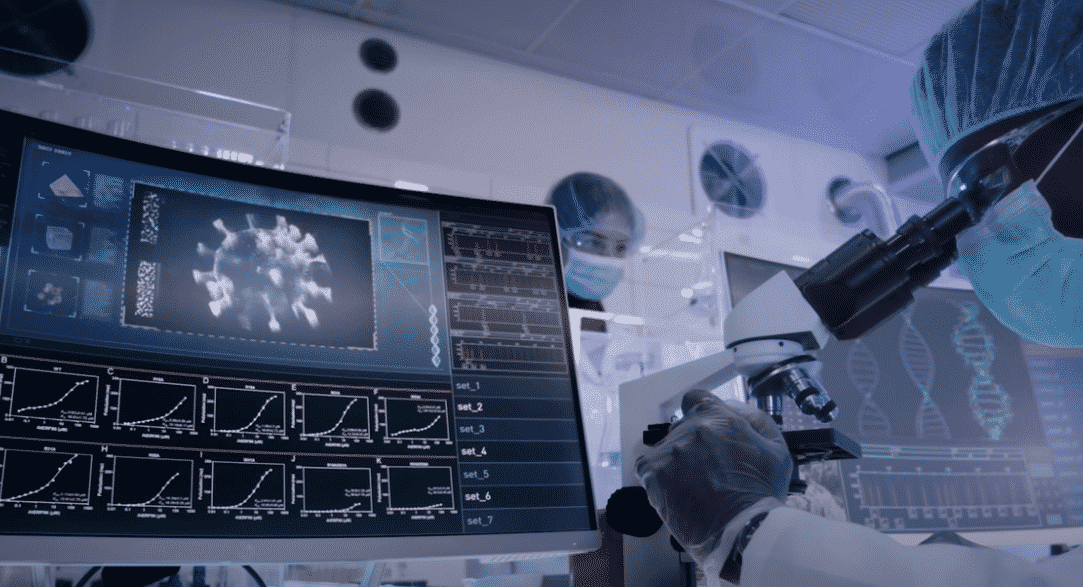 This week we got news from the head of the government's coronavirus vaccine program that as many as 100 million people could be vaccinated by the end of February, constituting a large portion of the vulnerable population.  As a type I diabetic, I am part of that vulnerable population and am thrilled at the speed this vaccine has been developed. Like most conservatives, I tend to compartmentalize my politics – meaning, I leave them in the voting booth. I see nothing political about efforts to bring a vaccine to market that could save my life.
But, weirdly, Democrats found a way to politicize a life-saving vaccine. Gallup pollsters have been surveying Americans since July about their willingness to get a Covid vaccination.  For reasons, the poll doesn't explore, for most of that time, Democrats were consistently more likely that Republicans to answer yes. But in late August, President Trump announced a vaccine would be available before the end of the year. And Democrats lost their minds. Support among Democrats for a vaccine plummeted in the following two weeks from 78 percent to 53 percent.  As Gallup tried to explain it, "This was mostly due to decreased willingness on the part of Democrats — perhaps because of worries that a vaccine would be rushed out prior to the presidential election, without adequate clinical testing to ensure its safety."
Hmm. Wonder where those worries were coming from? The media. News reporters tried to paint Trump as jumping the gun with his vaccine announcement by saying that it contradicted what the head of the Centers for Disease Control was saying.
In fact, what was going on is this: when it appeared that a vaccine could give President Trump an advantage in the election, Democrats stopped wanting to get vaccinated.
However, since the election, Democrats are much more willing to get vaccinated. When they think Joe Biden will get some sort of credit or advantage for the vaccine, they are more willing to embrace a vaccine.
And not surprisingly, the media was wrong and Trump was right back in August when he said a vaccine would be available by the end of the year.
Dr. MoncefSlaoui, head of the government's coronavirus vaccine program, said this week, "Between mid-December and the end of February, we will have potentially 100 million [people immunized], which is really more or less the size of the significant at-risk population: the elderly, the healthcare workers."
Clearly Democrats and the mainstream media are doing everything they can to avoid giving Trump any credit for the vaccine. But the fact is it was made possible by Operation Warp Speed. It's the administration's  partnership among components of the Department of Health and Human Services and the Department of Defense. The program engages federal resources with private firms and coordinates among existing HHS-wide efforts to accelerate the development, manufacturing and distribution of COVID-19 vaccines, therapeutics and diagnostics. 
The White House shared this short video this week  explaining how the vaccine works in the body.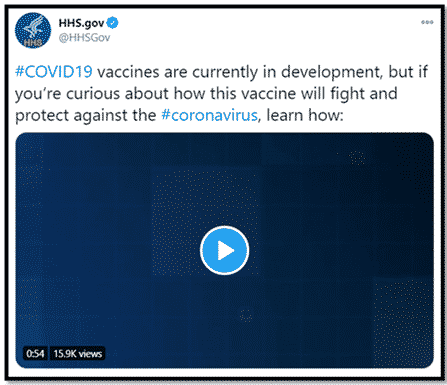 Catherine Mortensen is Vice President of Communications at Americans for Limited Government.